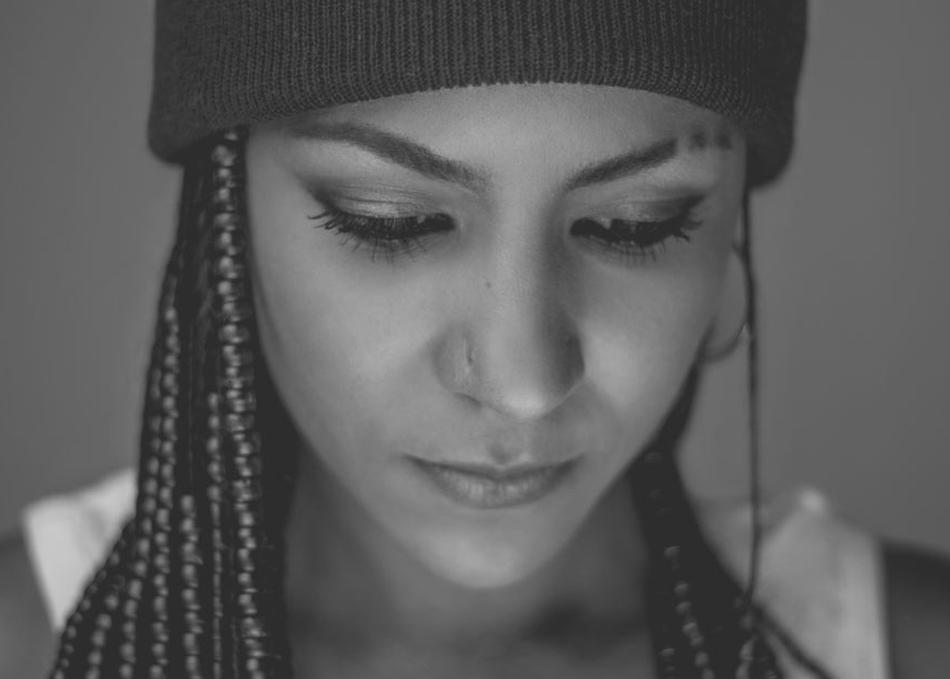 Gabylonia - Lavoe
Maria Gabriela Sojo better known as Gabylonia, was born in Caracas Venezuela, was introduced to Hip Hop by her younger brother "Chiky" at an early age. At first it was just a hobby then in 1999 she became part of group called Escuadron X, and after some time with the group, she decided to go solo.
In 2008 she released her first single for free on her web page and to her surprise it was downloaded over 300,000 times in one month. This put her on the map and became one of the most followed artists in her genre of Hip Hop en Espanol. This also led her to be part of the Venezuelan movie "Son de la Calle" in which she participated as the only woman on the soundtrack among many of her male colleagues.
In 2014 she was invited to participate in Hip Hop al Parque which is the biggest Hip Hop en Espanol Festival in Latin America.
Same year Gabylonia gets nominated for a Latin Grammy for a collaboration she did with the legendary Rock en Espanol group Jarabe de Palo for the song "Somos".
Gabylonia has gained a great following and it reflects on the over 10 million views that the video for the song "Abuso de Poder".
Gabylonia continues to work and open doors throughout the Latin American
[Programming descriptions are generated by participants and do not necessarily reflect the opinions of SXSW.]
Subgenre: Hip-Hop
From: Caracas, VENEZUELA