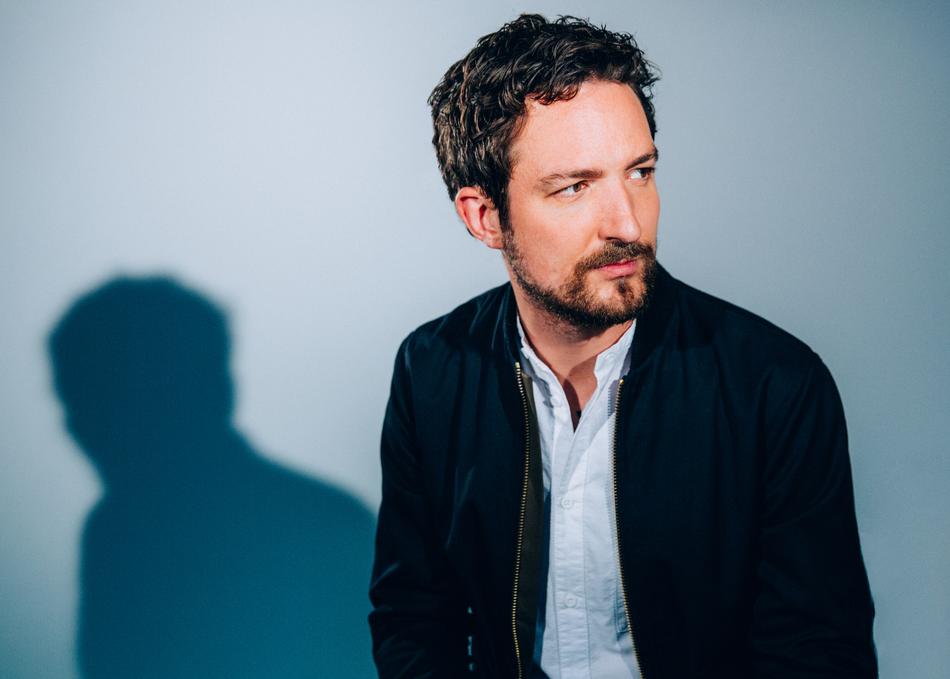 Frank Turner - There She Is
It has been years since hardcore troubadour Frank Turner leaped from The Boy Who Surely Could Not to The Man That Did. After years of sweaty box venues with rock bands, he started from scratch with an acoustic guitar in 2005. Drawing on punk-rock honesty, country, folk and Springsteen, he's become one of Britain's hardest-working musicians.
From pubs and bedrooms, he began to sell out bigger venues and piling up milestones. 100k copies of fourth album England Keep My Bones in 2011; performing to millions worldwide before the London 2012 Olympics opening ceremony; scoring number 2 in the UK charts with consecutive albums in 2013 and 2015; publishing an Amazon number 1 bestseller, The Road Beneath My Feet; and playing his 2,000th gig in ten years in 2016 having performed to over 250,000 people that year.
In 2017, Frank curated and headlined his own award-winning four-day London festival, Lost Evenings, selling out 3 months before. The festival returns in May 2018. He also recorded album #7, out this year, and released a comprehensive 'best-of', Songbook. With a new sound and thousands of miles traveled, it's the best time to join him on yet another world-spanning journey.
[Programming descriptions are generated by participants and do not necessarily reflect the opinions of SXSW.]
Subgenre: Acoustic
From: Winchester, UK-ENGLAND