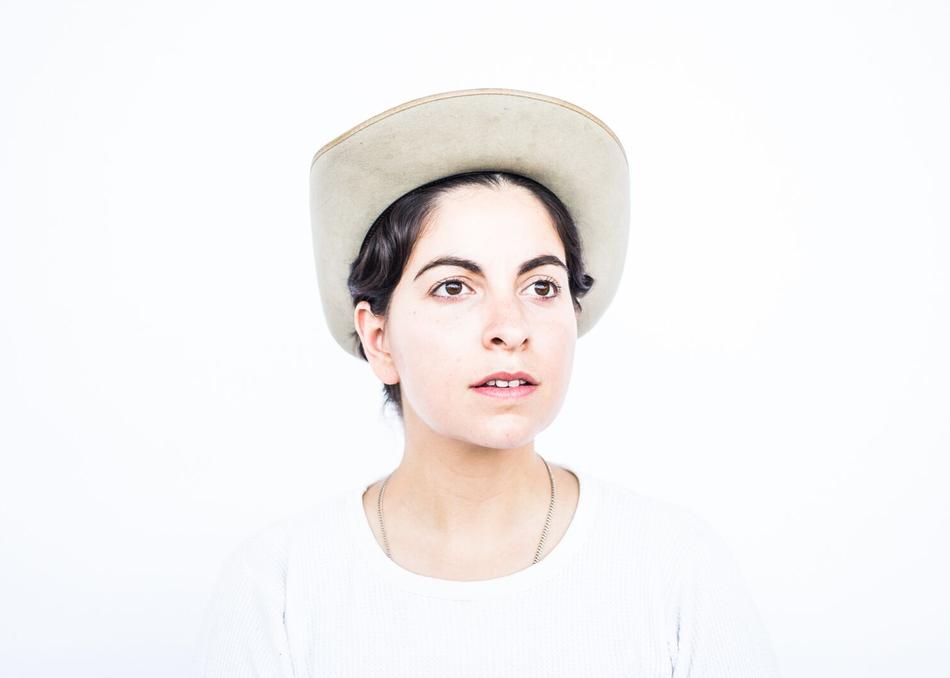 Becca Mancari - Arizona Fire
Becca Mancari is rewriting the rules. Born in Staten Island, New York, to an Italian-Irish preacher and a Puerto Rican mother, Mancari has lived a life of transition - from working as a janitor in South Florida, to writing songs with train hoppers in the Blue Ridge Mountains and seeking spirituality in India. But it was her time in Virginia and Nashville where she found the roots music that would continue to inspire her musical evolution to today.
Her highly anticipated debut album, "Good Woman", is hauntingly lonesome, with dust-cloud swells of electric guitar and don't-look-back lyrics revealing scenes from Mancari's well-travelled story. Mancari's curiosity to see the world with eager, fresh eyes draw her to travel and experience all types of people and places. Her travels would inevitably impact her music; since her music is the landscape of all she's seen, her music evokes the sound of city grit and the mountain music of her youth, swirling into a fresh, nostalgic sound. "Good Woman" released Friday, 10.06.2017.
[Programming descriptions are generated by participants and do not necessarily reflect the opinions of SXSW.]
Artist is seeking the following professional connections: Publishing, Sync/Music Supervisors
Subgenre: Singer-Songwriter
From: Nashville, TN