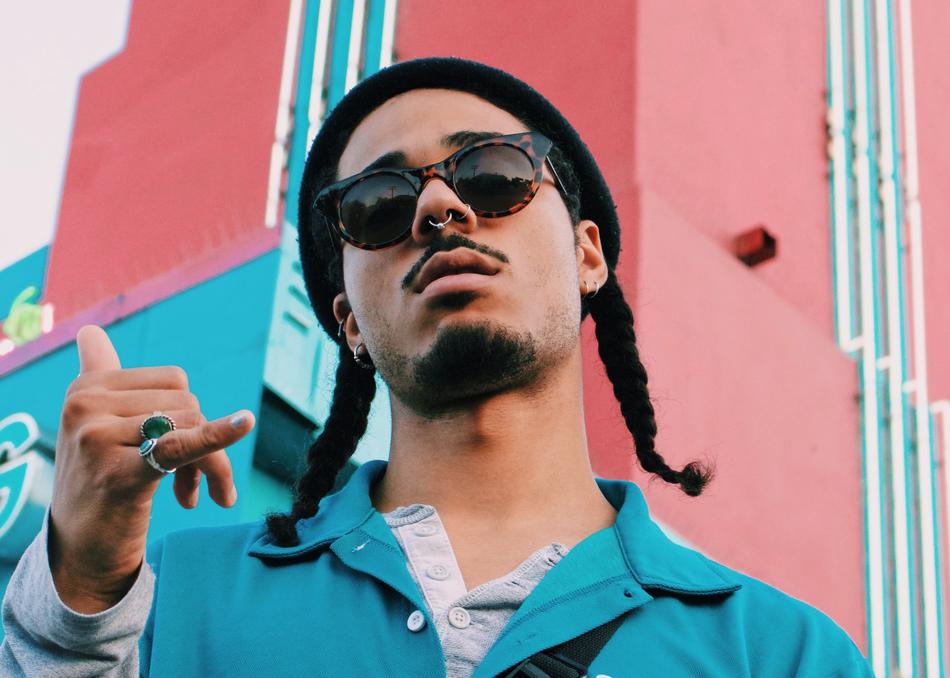 Melo Makes Music - Drain U
Carmelo Cianflone, otherwise known as Melo Makes Music, is an independent artist
from the Southside of Chicago. Raised by a single mother, Melo was exposed to a
variety of music at a young age resulting in his love and pursuit of the art. Melo has
since pioneered a sound that maintains his purity as an artist and challenges the notion
that succumbing to commercialism instigates success. Melo heavily focuses on
producing strong instrumentals by incorporating instruments such as the violin and cello
in his work, adding a classical twist to his otherwise grunge Hip-Hop and R&B style. As
an artist of many crafts, Melo also enjoys creating artistic visuals including short films,
teasers and photos that illustrate the depth of his work. Through his music and related
content, Melo aims to bridge cultural and artistic gaps. As a brand, Melo Makes Music
embodies the notion that as an artist, one should not constrict themselves to concrete
definitions or limitations. As of 2017, Melo has collaborated with local artists such as
Ravyn Lenae, Taylor Bennett and producer, Martin $ky, amongst others.
[Programming descriptions are generated by participants and do not necessarily reflect the opinions of SXSW.]
Artist is seeking the following professional connections: Brand Partnership, Distribution - US, Distribution - UK/Europe, Distribution - Worldwide, Other Artists to Tour With, Booking Agent - US, Booking Agent - UK/Europe, PR/Publicity Agency, Publishing, Sync/Music Supervisors
Subgenre: Indie Rock
From: Chicago, IL