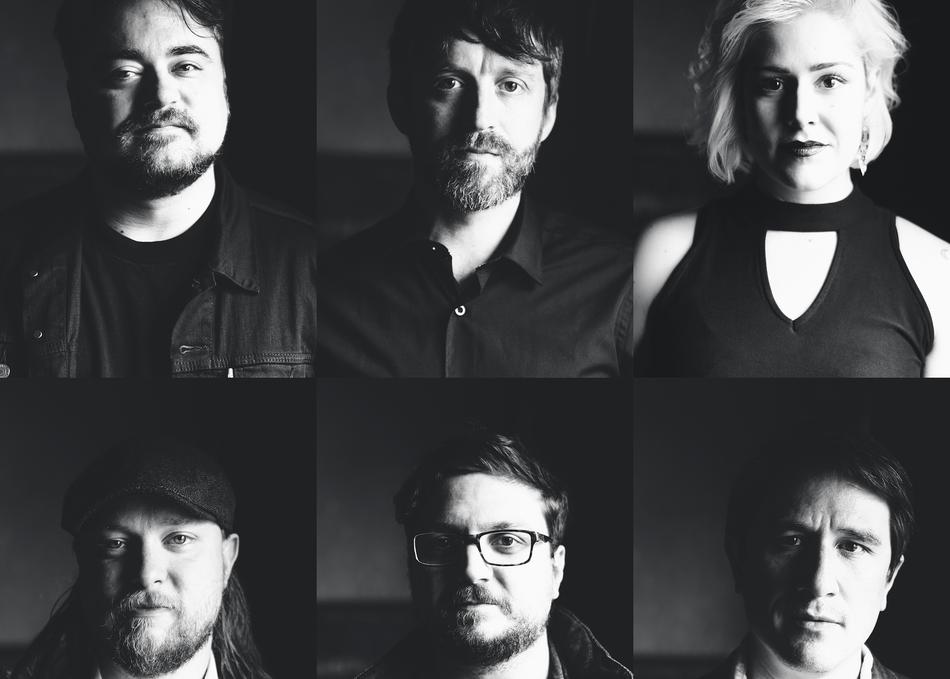 The Hearts - Gold
The Hearts deliver memorable pop melodies and moody folk harmonies that fit comfortably at dive bars, soft seat theaters or international folk festivals. What sets them apart is just how easy their down-to-earth songwriting rests against a backdrop of stylish cosmic textures - six standout musicians blending into one unshakable sound.
Spanning three albums, The Hearts' music has been featured in HBO and MTV productions, received international critical acclaim and charted on radio all across Canada. They've toured extensively and performed at many international festivals and events. They're revered for delivering an exciting live show where they trade, layer and cohere splendidly - mixing equal parts glitter and grit.
"elegant, sophisticated, daring, and brilliantly creative, but more than anything, from the heart."
CKUA Radio
*Programming descriptions are generated by participants and do not necessarily reflect the opinions of SXSW.
Subgenre: Americana
From: Edmonton, AB, CANADA