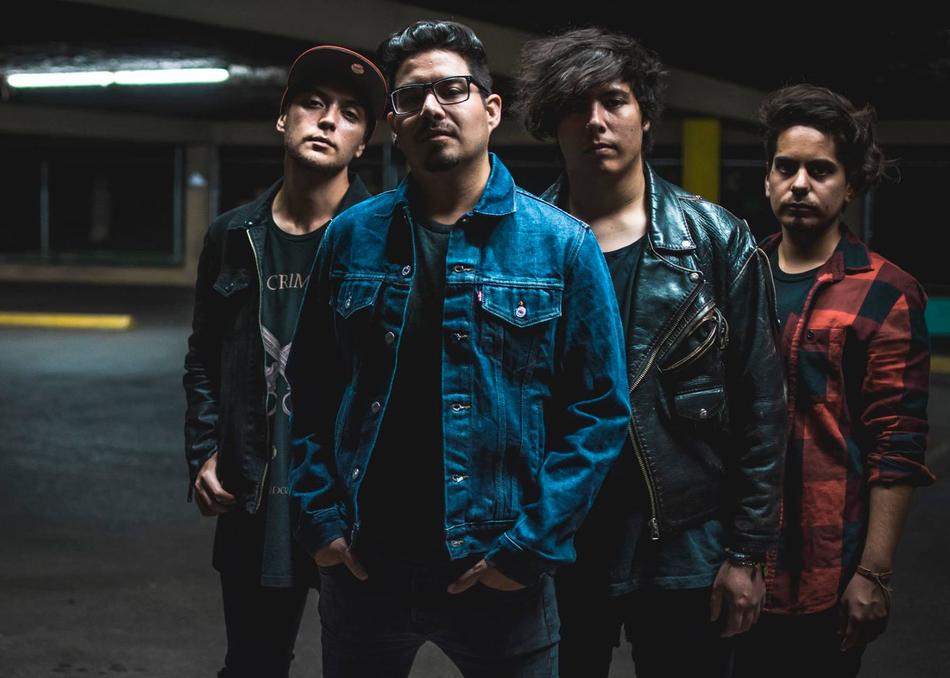 Novella Inc is a Chilean band formed in Santiago. Their released their first album "Anuario" (2013) which was promoted inside the Latin American circuit. A year after (2014) they won Hard Rock Cafe's "Vive Rock Latino" contest and represented Chile on the global final. A few months after that, they got Coca Cola FM's sponsor and realized an adaptation of "Open Happiness" jingle.
In 2015 they released their single "Andén" which gave them greater notoriety, reaching Argentina where "Mute Magazine" highlighted them as one of the best 50 new chilean bands.
After their summer tour 2017, on SXSW festival and by their country, they're composing their second album; from which one first single "Cometas" has been released, and has the final release date by the first trimester of 2018.
Subgenre: Pop
From: Santiago, CHILE