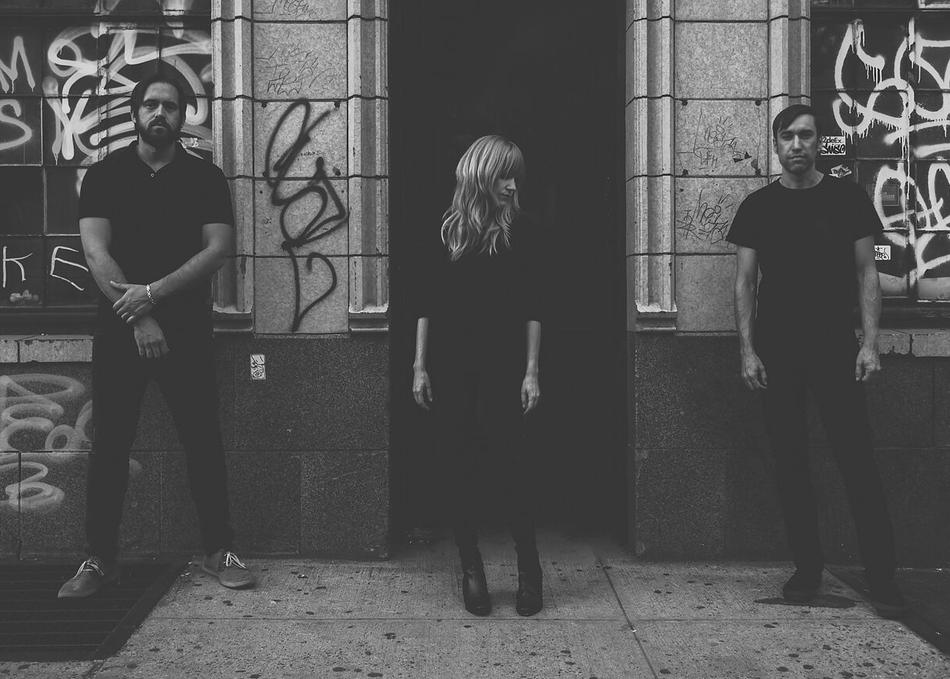 Lauren Larson – guitar and vocals
Eric Larson – bass 

Aaron Perez – drums
Meshing guitar-based rock with the raw passion of punk rock and the melodic sophistication of pop, Ume are an Austin, Texas-based band who've earned a growing following for their explosive performances, relentless touring schedule, and clever but unpretentious music.
Lauren and Eric began making music together after meeting at a skatepark in high school. Shortly after forming Ume, Lauren moved on to attend graduate school in philosophy, but eventually traded in the PhD pursuit to follow her guitar heroine dreams. Driven by a desire to share how they felt as kids the first time they saw Fugazi, Lauren and Eric have logged tens of thousands of miles together on the road, moving from basements and dive bars to major festivals like ACL Festival, Austin's Fun Fun Fun Fest, Paris' Rock En Seine, and London's British Summer Time Fest.
In 2015, Lauren and Eric welcomed their first daughter into the world. While the baby slept, Lauren wrote a new record. The highly-anticipated LP, recorded with Grammy-winning producer Stuart Sikes, will be released early 2018.  
Subgenre: Indie Rock
From: Austin, TX