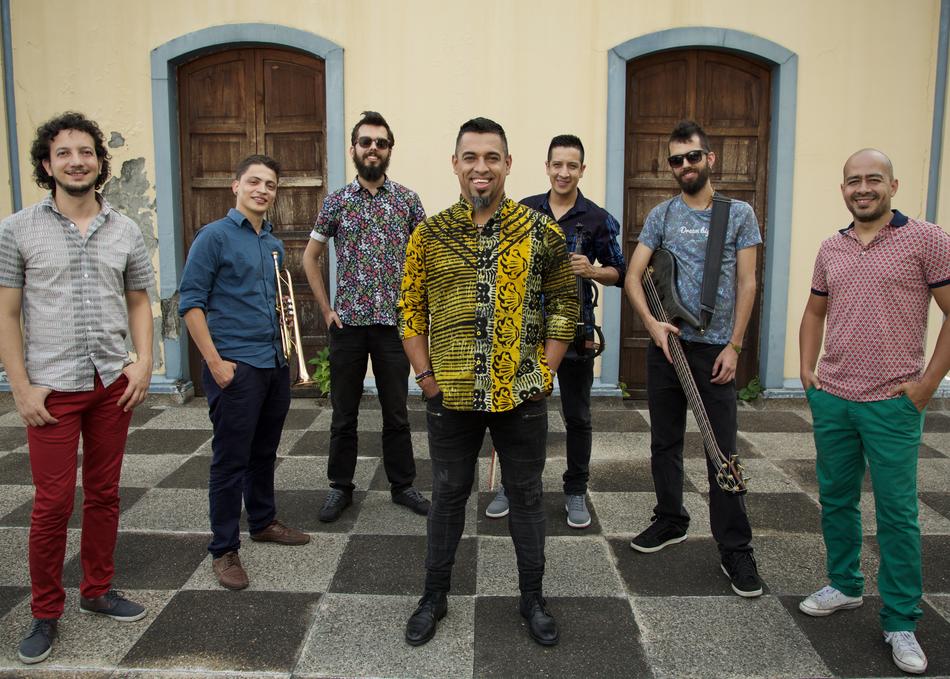 credit: Juan Carlos Gil Giraldo
PAPÁ BOCÓ - Baila mi rumba!
Papá Bocó is an afro-jazz music band that creates a fusion between afro sounds from the Colombian pacific coast and the Antilles (like: currulao, bunde, abozao, cumbia, chandé, salsa and cuban rhythms, among others) and some more contemporary and universal afro music (reggae, soukus, timba, jazz, funk y rock, among others) to create a new hybrid sound, which allows a new style and to reach new audiences. It's conformed by musicians from the Symphonic Band of Pereira and independent musicians that have devoted part of their lives to investigate, gather memory and create around afro Colombian musics.
Artist is seeking the following professional connections: Sync/Music Supervisors
Artist is seeking the following professional connections: Sync/Music Supervisors
Subgenre: Fusion
From: Pereira, COLOMBIA