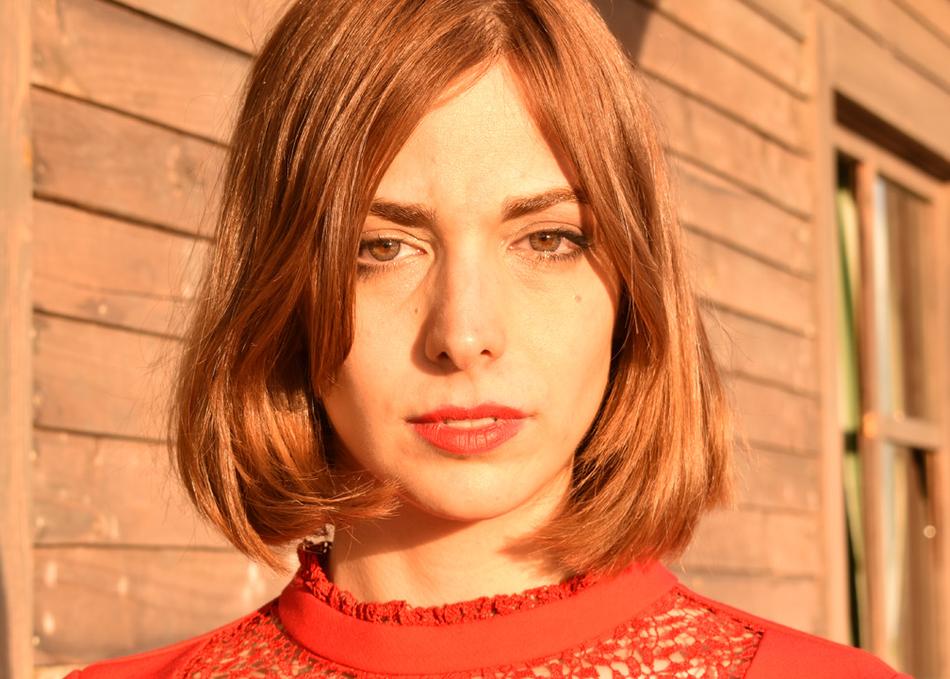 Nat Simons - Endless Summer Road
In just two years, Nat Simons has become a refreshing revelation: the biggest reference for Folk-Americana Music in Spain. Her unique style and performance is a trip between the intimacy of acoustic folk and the expressive power of soulful rock. Now with her impressive sophomore record "Lights" (to be released in February 2018) produced by Gary Louris (The Jayhawks) and backed up by the band 'Hiss Golden Messenger' feat. Django Haskins guitar (The Old Ceremony, Au Pair) Greg Readling pedal steel (Chatham Country line), she's ready to conquer the world.
''Nat's music is going to mean a lot to people, because it has soul, it has depth, it has beauty'' Gary Louris.
Subgenre: Alt Country
From: Madrid, SPAIN