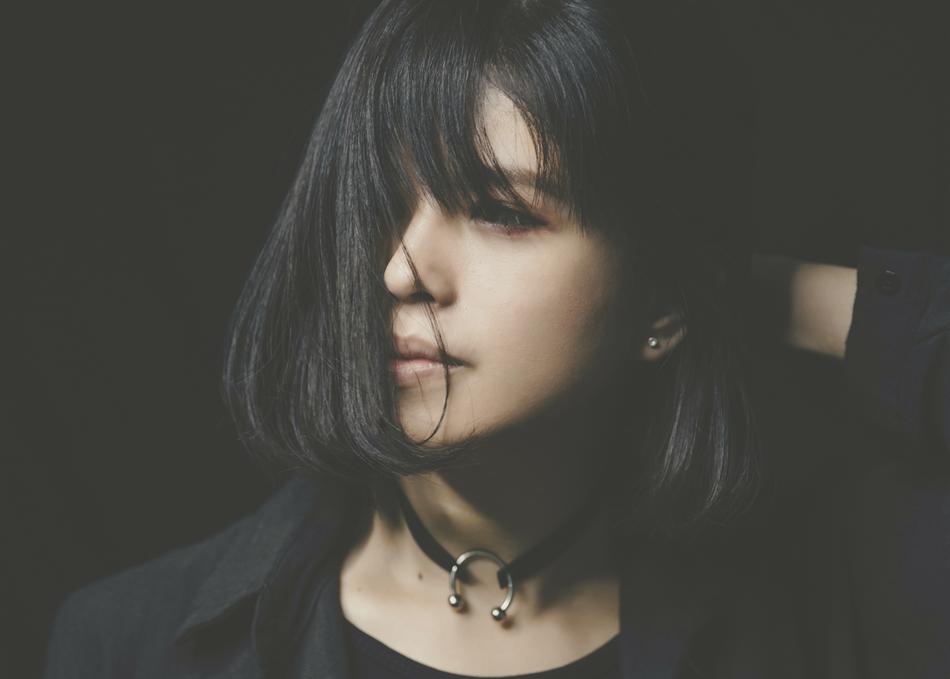 Ruby Fatale 鹿比 ∞ 吠陀 - Shadow and the Flame
Ruby fatale is an audio/visual experimental band. Drenched in the unique atmosphere of stoner/doom/glitch music and the violent aesthetics, Ruby grabs idea from literature, geometric figures and her own experiences. She also concretizes desires, pieces of memory to dedicate sound particles which are content in specified frequency into her music. When she performs, her partner VJ Wei enriches her narration with delicate frequency-synced visual. Ruby used to be a award winning fantasy novel writer, as in music, she tells stories with an unexpected, dramatic way which provides anxious atmosphere. She is as well the winner of 2016 Taiwan Golden Indie music best Electronic album and the promoter of "Unfriendly", an experimental music party since 2015.
*Programming descriptions are generated by participants and do not necessarily reflect the opinions of SXSW.
Subgenre: Avant / Experimental
From: Taipei, TAIWAN