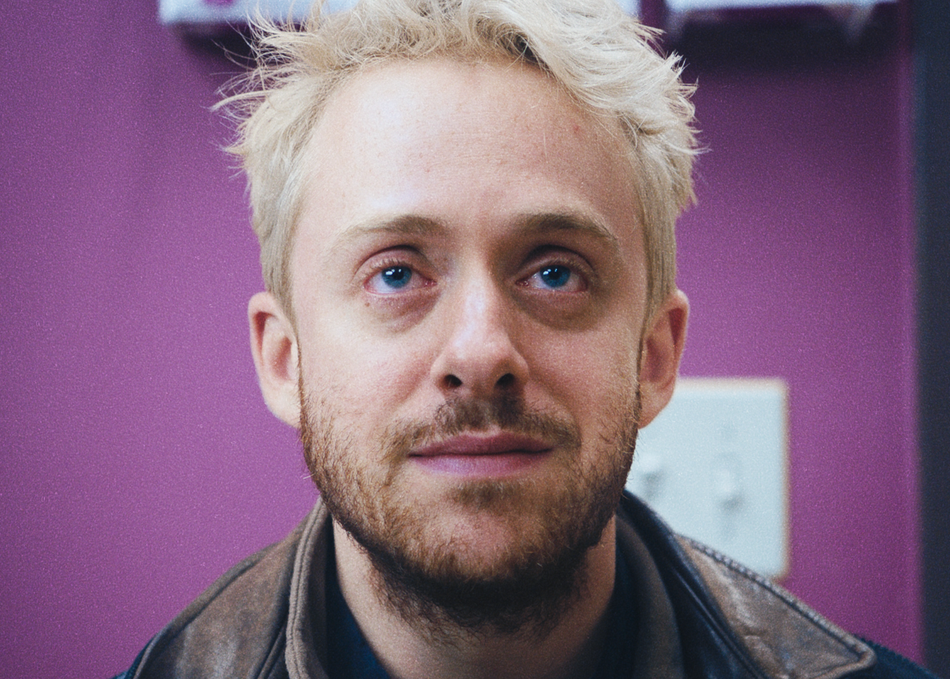 "The Mess He Made" tracks a man for the 15 minutes that he spends waiting for the results of a Rapid HIV Test - from the moment his blood sample gets taken to the moment he finds out if he's positive. It's a character study that emerges slowly out of minutiae – a hurried cigarette in the parking lot, an awkward phone call, a forgotten errand – that together offer a poignant glimpse into a life on the verge of collapse.
Year:
2017
Premiere Status: World Premiere
Genre: Drama
Screening Section: Narrative Shorts Competition
Screening Category: Narrative Short
Country: United States
Language: English
Runtime: 10 mins
Director Bio
Matthew Puccini is a young, queer, Brooklyn-based filmmaker. His first film "Solo" won the King Award for Screenwriting at NYU's 2016 First Run Film Festival. He spent last year assisting Scott Rudin and currently works for acclaimed director Cary Fukunaga. He is also a recipient of the 2017 Richie Jackson Artist Fellowship.
Credits
Director: Matthew Puccini
Producer: Tyler Rabinowitz, Matthew Puccini
Screenwriter: Matthew Puccini
Cinematographer: Brandon Roots
Editor: Henry Hayes
Production Designer: Christina O'Neil
Sound Designer: Will Mayo, Arjun Sheth
Music: Emma Kate
Principal Cast: Max Jenkins, Maya Piel, Zenzi Williams, Andrew Raia, Will Krisanda, Jack Sochet, Sean Higgins
Additional Credits: Casting Director: Freya Krasnow, Foley Artist: Joanna Fang, Assistant Director: Edgar Nevarez, Production Manager: Chloe Jury-Fogel, Gaffer: Robert Newman, First Assistant Camera: Renee Mao, 2nd Assistant Camera: John Carges, Key Grip: Levi Sherman, Sound Mixer: Brian Blum, Boom Operators: Nick Dalessio, Brian Ryu