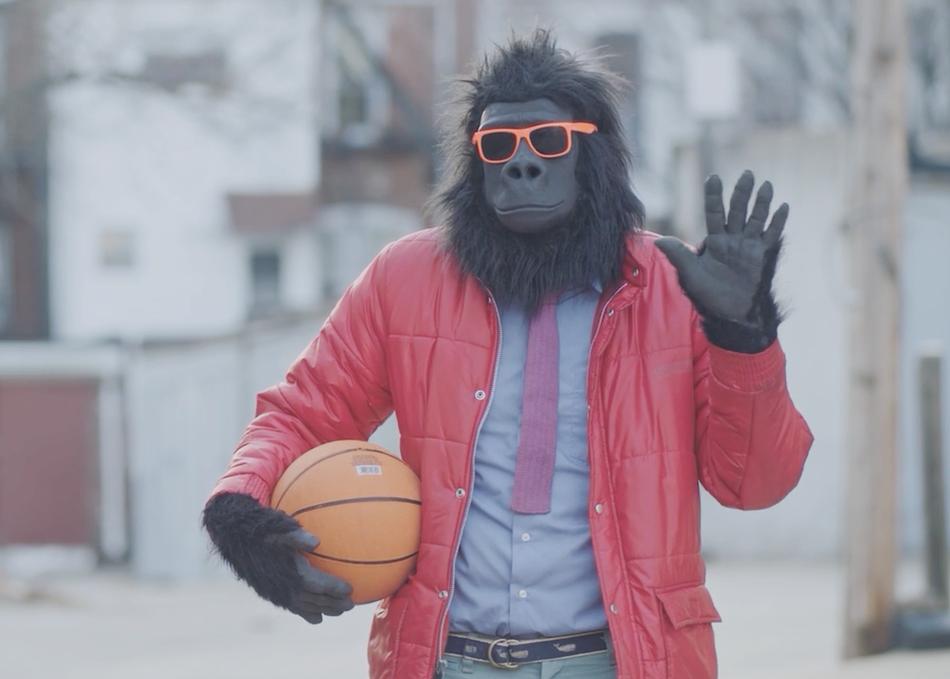 It's the story of a small town gorilla, Sylvio, who is stuck in his job at a debt collection agency. Deep down he just wants to express himself with his hand puppet, Herbert Herpels, and his experimental puppet show that highlights the quiet moments of life. He accidentally joins a local TV program and a series of on-air mishaps threaten to shatter his identity, sending him on an adventure of self-discovery where reality and fantasy start to blend.
Year:
2017
Premiere Status: World Premiere
Genre: Comedy, Drama, Fantasy
Screening Section: Visions
Screening Category: Narrative Feature
Country: United States
Runtime: 80 mins
Albert Birney, Kentucker Audley
Director Bio
Kentucker Audley is a filmmaker and actor. "One of American independent cinema's most vital figures," says Paste Magazine. He stars in the films, "Christmas," "Again," "Sun Don't Shine" and "Bad Fever." Albert Birney is a filmmaker & musician.
Credits
Director: Albert Birney, Kentucker Audley
Executive Producer: James Belfer, Todd Remis, David Moscow, Jason Dreyer, Kent Osborne, Tanner Beard
Producer: Meghan Doherty
Screenwriter: Albert Birney, Kentucker Audley, Meghan Doherty
Cinematographer: Eric Laplante
Editor: Albert Birney, Kentucker Audley
Production Designer: Peter Davis
Sound Designer: Matt Baker
Music: Thomas Hughes, Gretchen Lohse
Principal Cast: Albert Birney, Kentucker Audley, Tallie Medel, Meghan Doherty
Contact
Sales Agent
The Film Collaborative