Wait...Why Are All These Dudes in My Closet?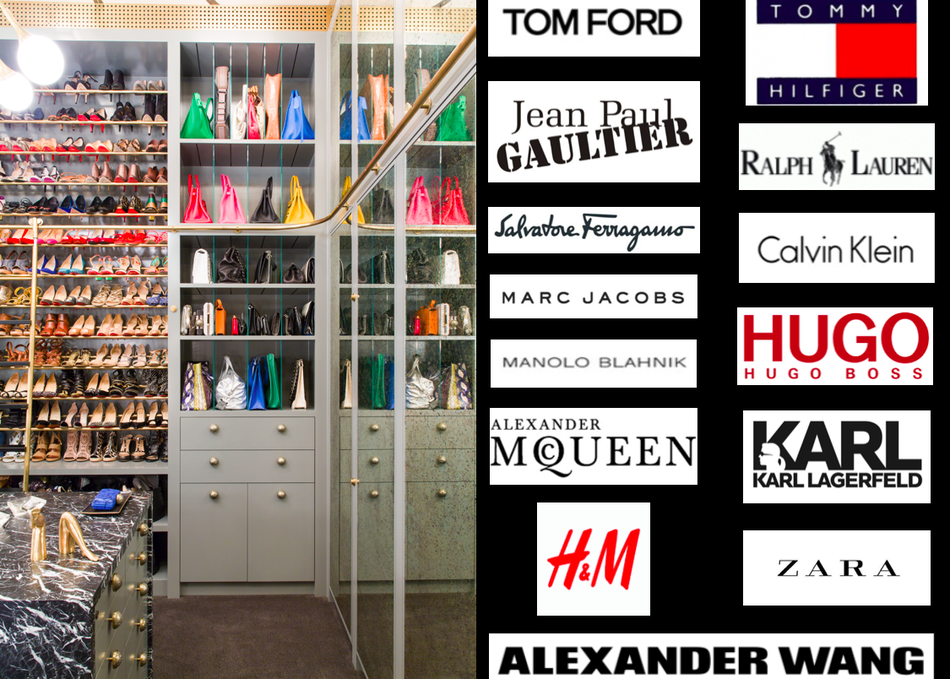 They decide what goes into our closets: out of the 15 fashion companies in the Fortune 500, zero are run by women. They make the investments into the companies that decide what goes into our closets: at the top 100 venture firms, only 7% of partners are women. They develop the technology to sell us more things to go into our closets: 94% of tech companies are run by men.
Yet, if we are responsible for 80% of the consumer spending, why aren't WOMEN founding, funding and Fortune 500-ing the F#@k out of fashion?