Horror's Immersive Future: The Tension Experience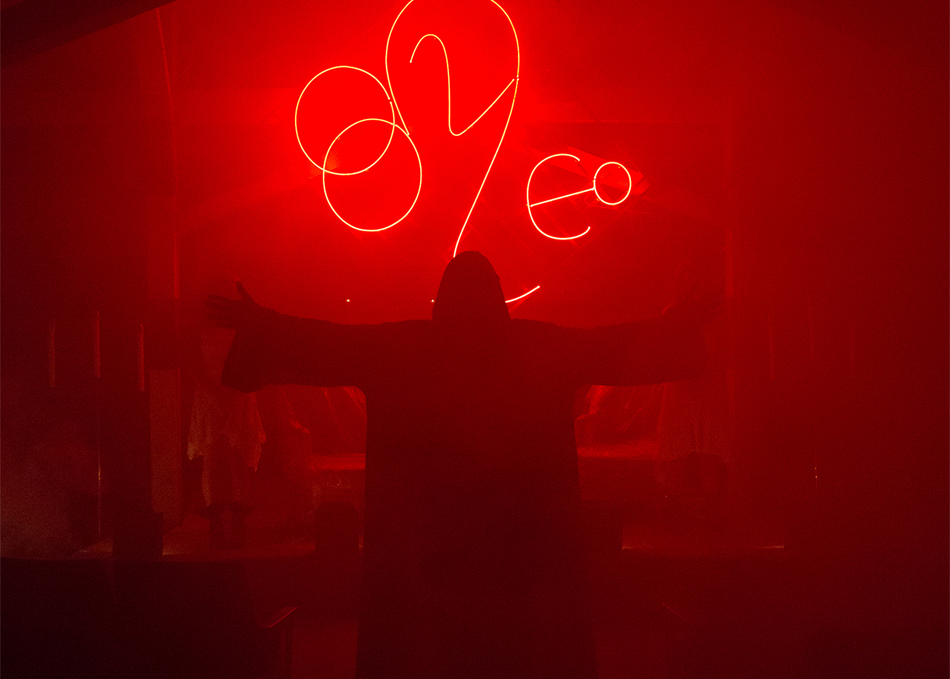 What would it be like to join a shadowy cult? To choose the next human sacrifice? To plan an ally's rescue — only to learn no one is who they seem? These aren't scenes from a horror movie; it's what participants in The Tension Experience actually lived through.
The brainchild of filmmaker Darren Lynn Bousman (Saw II-IV), Tension was a 10-month experience that combined alternate reality gaming with personalized, site-specific performances, culminating in an ambitious immersive theater show that ran throughout LA's notorious haunted house season. Step inside to learn how Tension tapped into the changing world of immersive entertainment and pushed the boundaries of experiential storytelling.
Primary Entry: Music Badge, Platinum Badge, Artist Wristband, Film Badge, Interactive Badge
Level: Intermediate