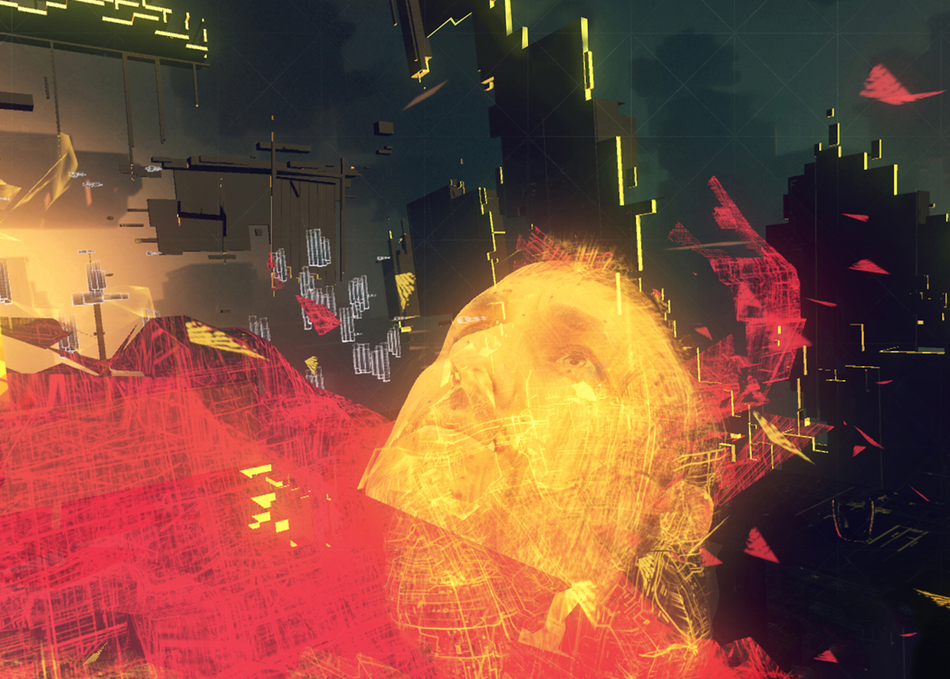 Speakers
This session requires RSVP, and access will only be available to badge types listed under "Primary Access." More information coming soon.
Mentor Sessions offer one-on-one interaction with professionals from all aspects of the music, film, and interactive industries.
As the senior Creative Director at Secret Location, Stefan was the artistic lead on the Emmy® award-winning Sleepy Hollow VR experience, and was the creator and conceptual lead of Halcyon, a groundbreaking hybrid VR series launched on Syfy (Int'l) and Showcase (Canada) in late 2016.
Signing up to speak with Stefan Grambart is highly recommended if you're interested in creative direction, VR, narrative design, content creation.