How Will Trump Steer Car and Transportation Tech?
Mar 16, 2017 | 5:30pm – 6:30pm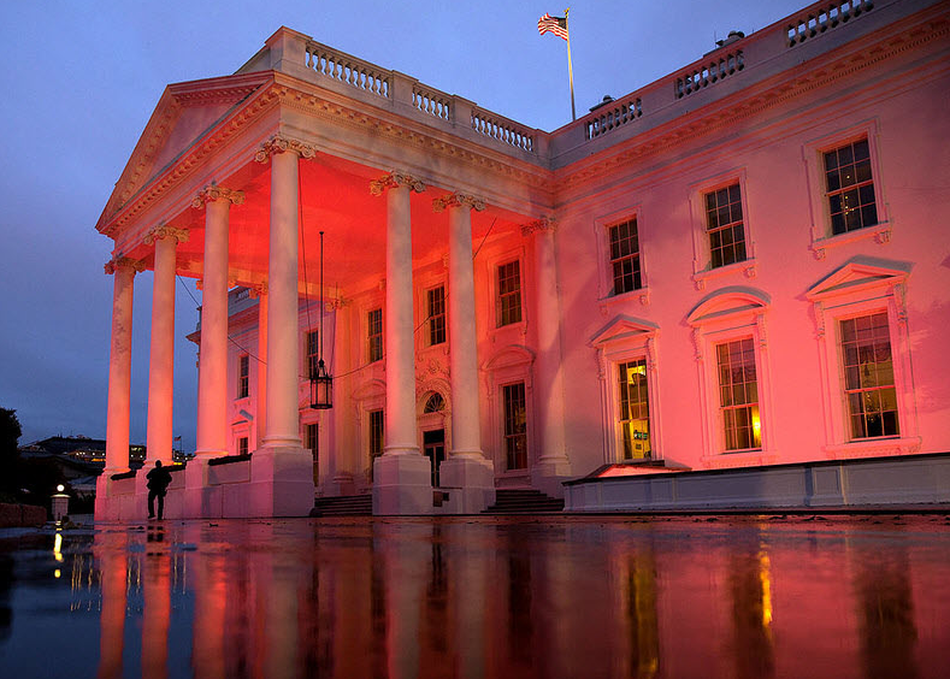 Speakers
Technology is transforming the auto industry, with everything from self-driving cars to shared mobility rapidly rewriting long-standing rules of the road. Car companies and other transportation suppliers are among the most heavily regulated U.S. industries. And with Trump and a Republican-dominated Congress taking the helm, stakeholders are watching for whether the new administration will take a hands-off approach to autonomous car technology, foster investment in smart and connected transportation infrastructure and relax fuel-economy standards (and hamper alternative-fuel vehicle development).
Primary Access: Platinum Badge, Interactive Badge
Secondary Access: Music Badge, Film Badge
Level: Intermediate