Film Keynote: Lee Daniels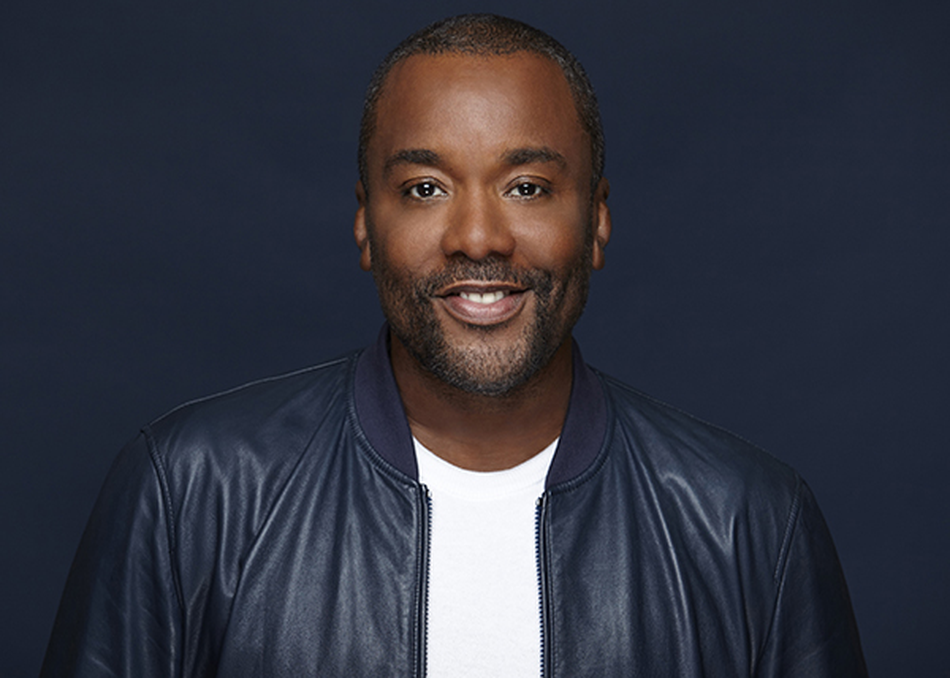 Lee Daniels is a widely recognized director, writer, producer, and philanthropist in both the film and television space. He is perhaps best known for the 2013 critically acclaimed box office smash Lee Daniels' The Butler, in addition to his 2009 feature Precious: Based on the Novel by Sapphire, which was nominated for six Academy Awards including "Best Motion Picture of the Year" and "Best Achievement in Directing." The film also made history as Daniels became the first African-American to be nominated for the DGA's Outstanding Directorial Achievement in Feature Film Award.
Daniels' other feature directing credits include his 2005 directorial debut Shadowboxer and the 2012 thriller The Paperboy, in addition to producing Monster's Ball, for which Halle Berry won an Oscar. In 2015, Daniels expanded his influence into the world of television by co-creating the Fox network's mega hit series Empire, for which he wrote and directed the pilot and additional episodes and continues to serve as producer for the show. He is currently in development on his latest series, STAR, set to premiere on Fox in early 2017.
Primary Entry: Platinum Badge, Film Badge
Secondary Entry: Music Badge, Interactive Badge
Level: Intermediate