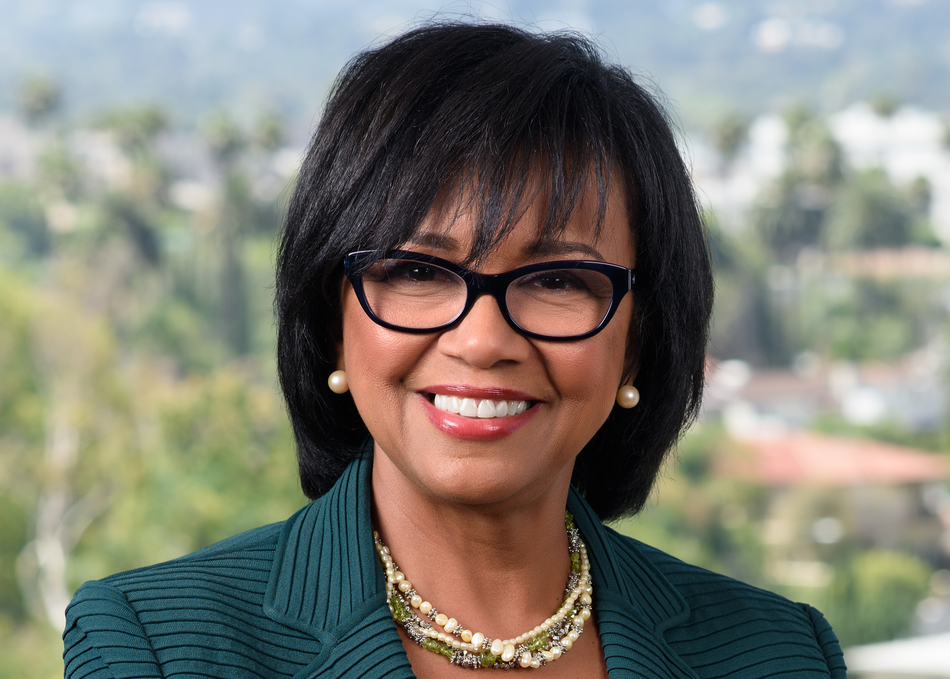 Pioneer. Trailblazer. Leader. Champion.

Cheryl Boone Isaacs, President of the Academy of Motion Picture Arts and Sciences, leads a global community of more than 7,000 of the most accomplished artists, filmmakers and executives working in film.
Since taking office in 2013, Boone Isaacs – the third woman and first African American to hold the position—has made significant strides to increase inclusion among the Academy's membership and governance.
Join Boone Isaacs as she discusses the Academy – its goals as a global film organization, the upcoming Academy Museum, inclusion efforts, the Oscars and her vision for the organization's role as an industry leader.
Primary Entry: Platinum Badge, Film Badge
Secondary Entry: Music Badge, Artist Wristband, Interactive Badge