The Pitch: Selling Your Disruptive Health Startup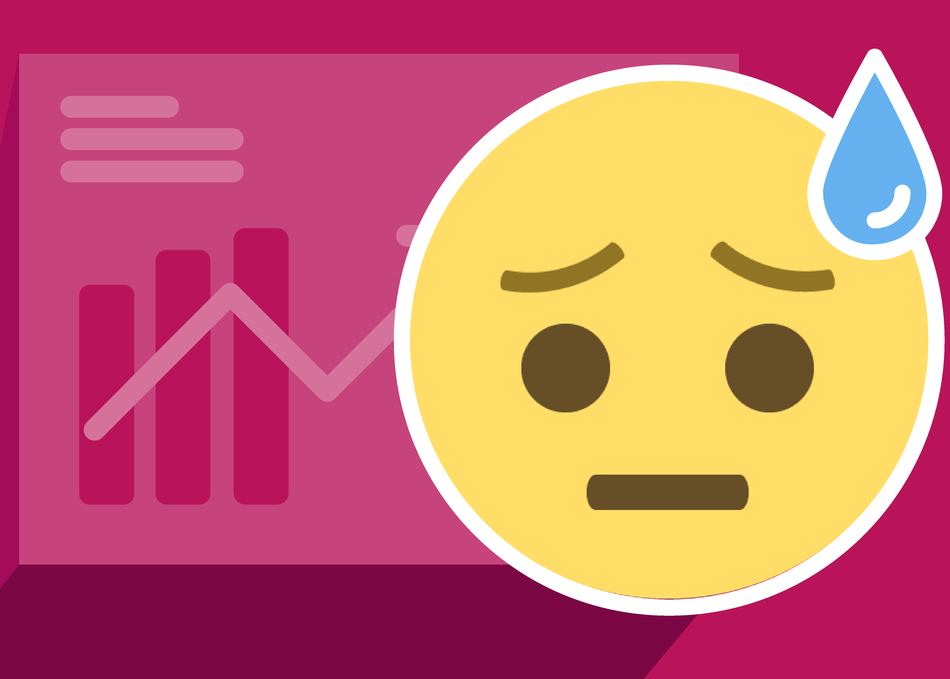 Sweaty palms, heart pounding, …omg, get me out of here! The pitch. The moment all your hard work and budding dreams for a better tomorrow get exposed for all to see. This session was designed to help you. And turn those dreams into reality.
Join the experts in healthcare communications as they break down the pitch process in detail and show you the critical components that make all the difference. We'll cover how to truly crystallize your idea or concept and make it sing in the ears of VCs. Then we'll cover how to make that singular idea and make it resonant with your key audience. You'll learn the Do's and Don't from top VCs so you don't slip up and always hit the mark.
Sponsored by Abelson Taylor