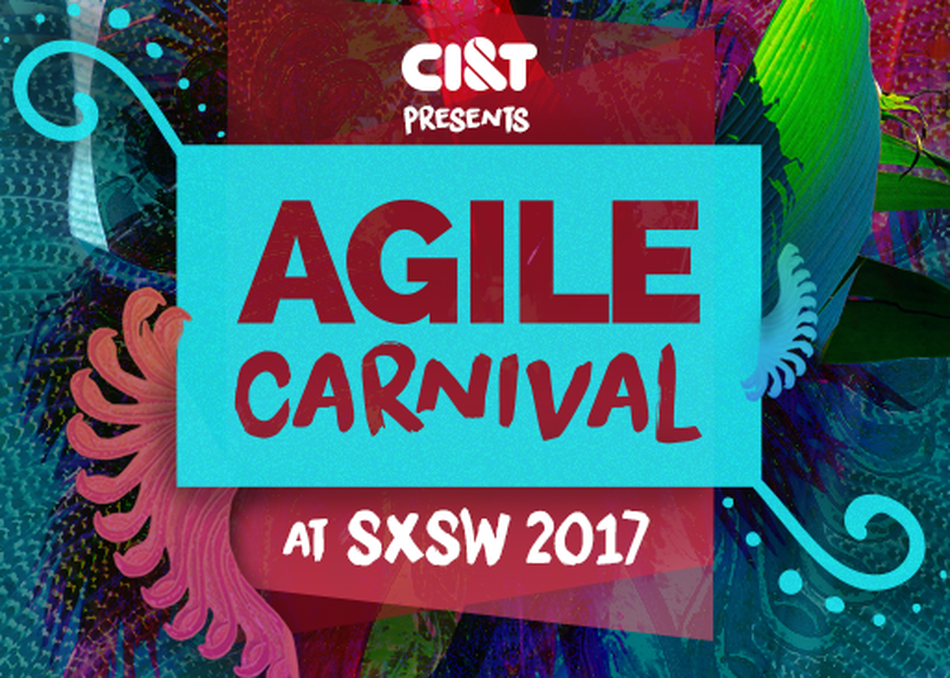 Companies are navigating a global, online marketplace and the challenge they face is not "whether to become digital." Instead, the focus is how to continually and efficiently transform a business for today's digital marketplace—the key to being Agile.
Many companies have already embraced DevOps in the enterprise, with organizations streamlining their process for pushing code out of test/development environments and into production. One of the benefits has been greater capacity for continuous delivery.
The pivotal move is toward NoOps, defined by Forrester as "the goal of completely automating the deployment, monitoring & management of applications and the infrastructure on which they run."