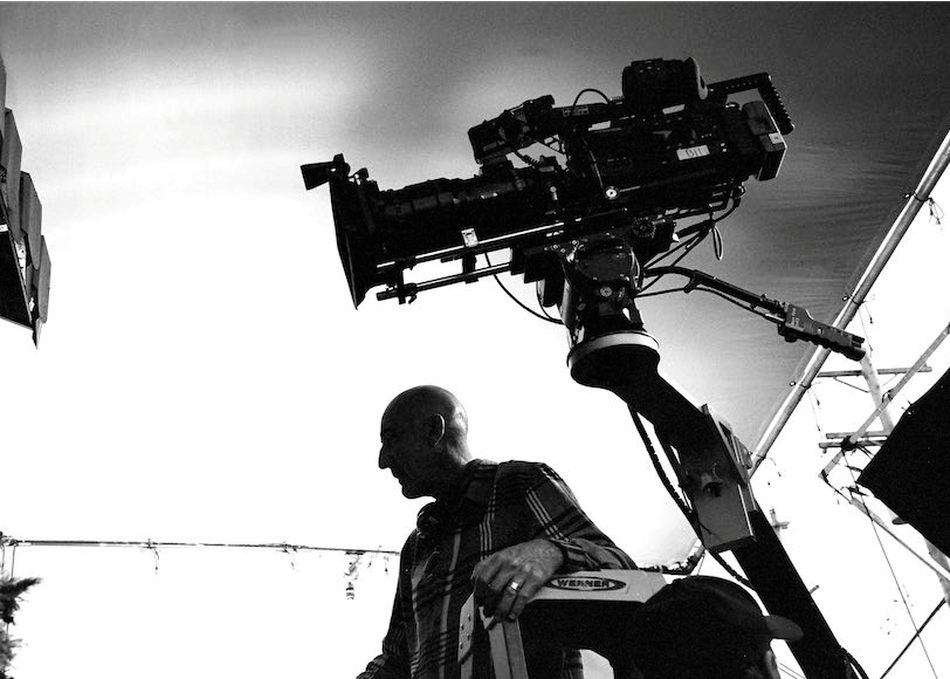 This session requires RSVP, and access will only be available to badge types listed under "Primary Access."
The Panasonic VariCam is a revolutionary 4K cinema line that includes the VariCam LT, VariCam 35, and the new 4K RAW-only VariCam Pure. For this session, we will cover the exceptional low-light performance that can be harnessed when using VariCam's native 5,000 ISO feature.
Austin-based cinematographer Shane Kelly ("Everybody Wants Some!!", "Boyhood") will share his experiences shooting with the VariCam, offering tips and techniques on VariCam color, using the camera's 14+ stops of latitude, shooting 4K, and lighting darker. Kelly recently shot director Richard Linklater's upcoming feature, "Last Flag Flying", with the VariCam 35.