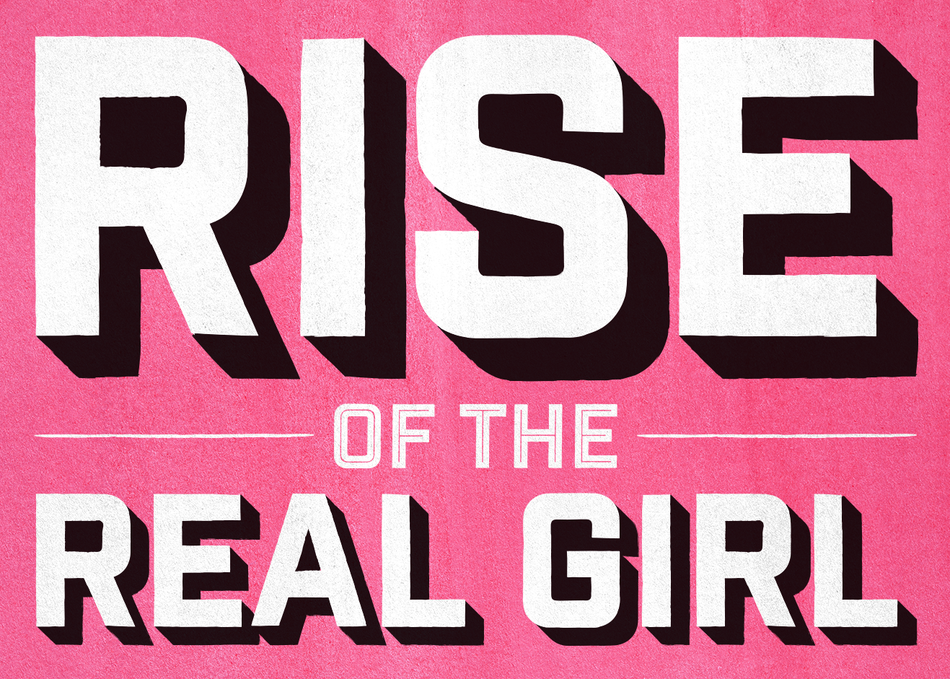 Beauty and fashion has typically been "aspirational," with thin and mostly white rich girls being the ideal. If you didn't fit that mold, then everything was out of reach.
Thankfully, content has moved away from the harsh messaging of "if you aren't like this, you're wrong" and embraced creativity and difference. Arbitrary beauty and style "rules" have been abandoned. It's about real stories that uplift and inspire women (and men!) to love their look and not be afraid of taking risks.
The "real girl" is now the star of beauty and fashion. It's not about industry cred anymore — it's about OUR voices and OUR trends. It's about accessibility and inclusiveness.
Primary Entry: Platinum Badge, Interactive Badge
Secondary Entry: Music Badge, Film Badge