When the Algorithm Is Running the News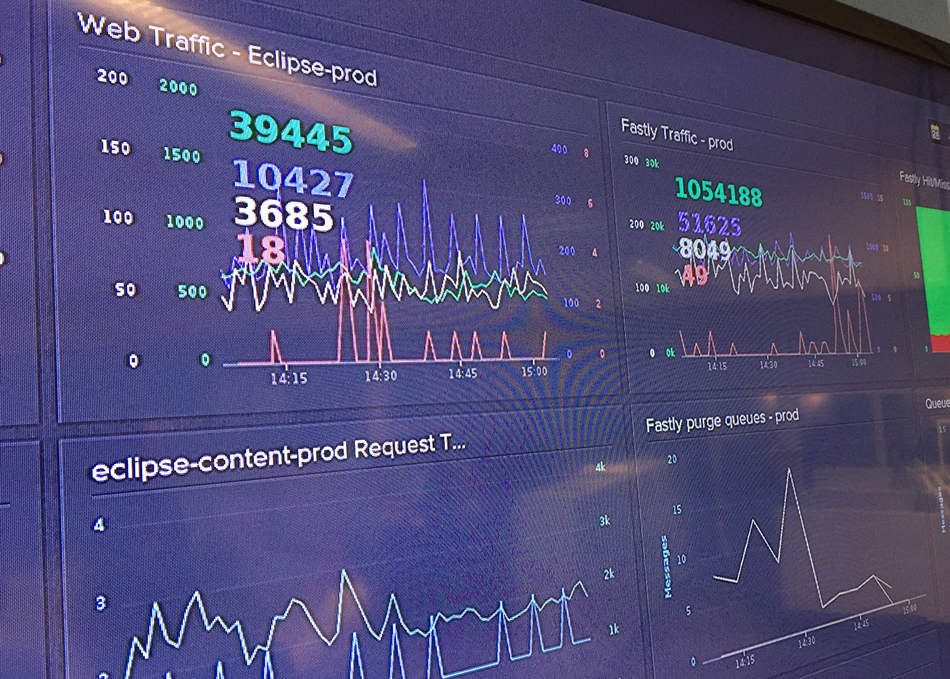 Svenska Dagbladet (Schibsted Media Group) has developed a new publishing platform (Schibsted Media Platform) which was implemented in the newsroom less than a year ago. The site is now completely managed by an algorithm wich decides the prioritazions on the front page. The algorithm is also running all their newsletters and helps with personalization of the site.
This has helped the newsroom focus on journalism and creating content instead of managing bad technology – wich was the case before the launch of the new platform. The newsroom is now working with data in a whole new and very modern way, wich has increased traffic and monetization.
Primary Entry: Music Badge, Platinum Badge, Film Badge, Interactive Badge
Level: Intermediate