Toilets and Trash: Will 3D Printers Save the World?
Mar 14, 2017 | 4:00pm – 5:00pm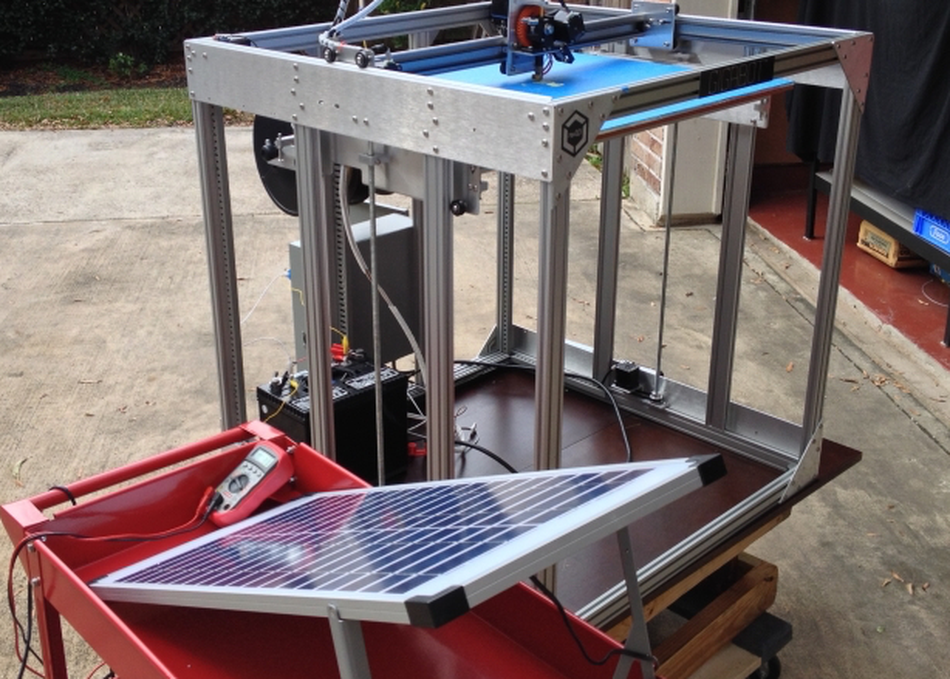 3D printing is a massive market opportunity. It's democratizing manufacturing and allowing for the rapid customization of objects. As a result, we are getting better at creating cell phone cases, bobble heads and HANDHELD OBJECTS. But, what about tools, housing, prosthetics, or composting toilets - functional objects at the human scale that truly address human needs? Additionally, many have criticized 3D printing for often creating excessive plastic waste while constraining users to only those that can afford to import the expensive feedstock. In this conversation we will explore pioneers using waste to 3D print & innovators leveraging additive manufacturing to make-a-difference.
Primary Access: Platinum Badge, Interactive Badge
Secondary Access: Music Badge, Artist Wristband, Film Badge
Level: Beginner