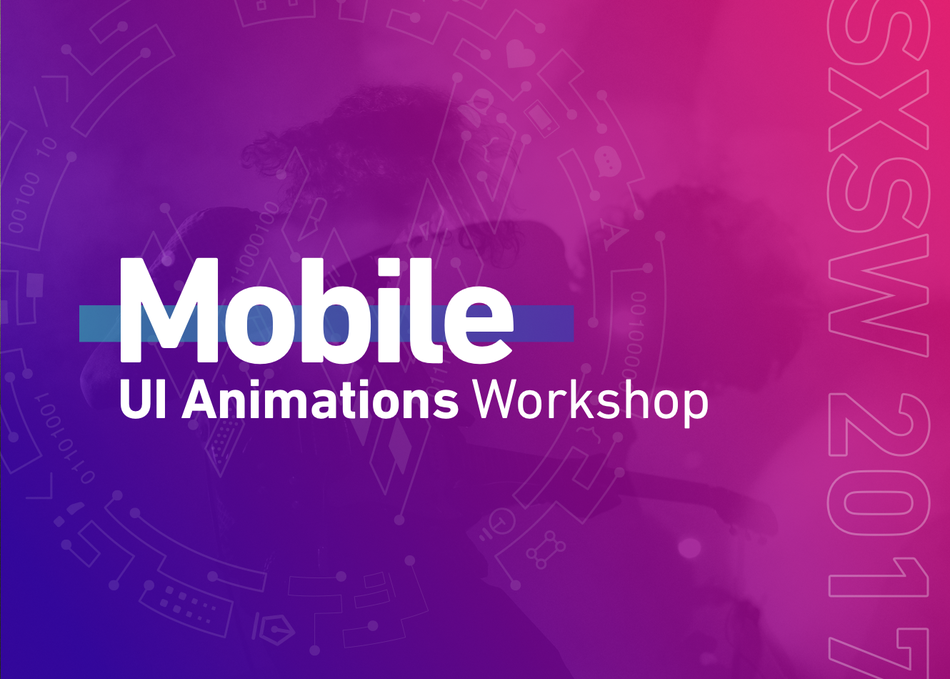 This session requires RSVP, and access will only be available to badge types listed under "Primary Access."
2017 is the year mobile animation design truly comes of age. Many apps have incorporated animations and transitions into the experience over the past few years, but now is the time to get more serious about their purpose. Gone are the days of designing each screen, then sprinkling animations on top during development. Animation should be considered a core part of your communication design – not just delight.
In this workshop we will walk you through implementing UI animations in Principle for Mac from a Sketch or Adobe XD design file supplied by us. Please download this file before the workshop.