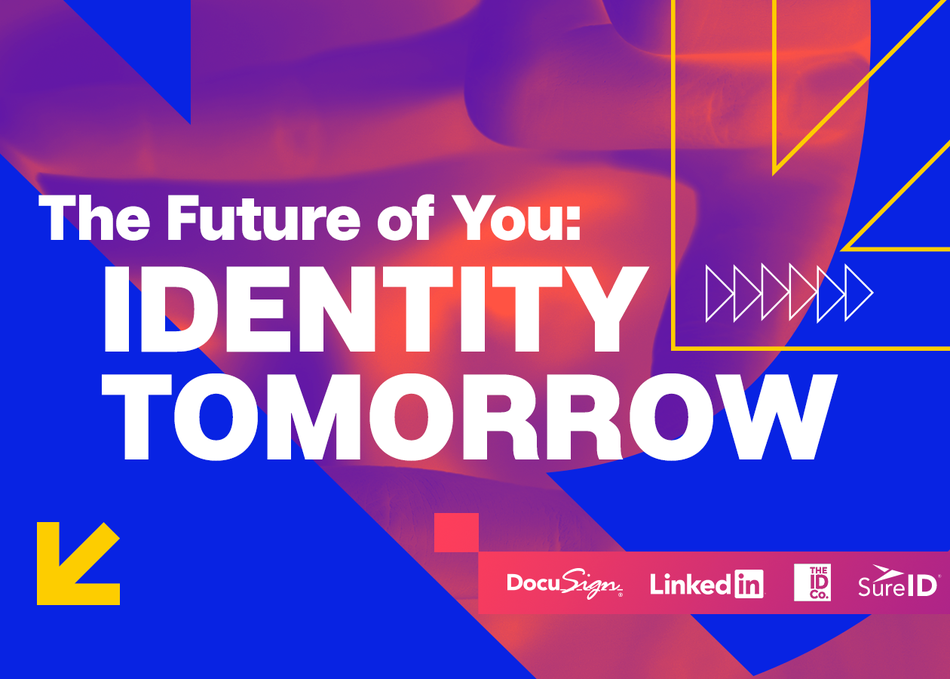 In the future, your digital ID may replace all your current forms of identification.
These ID experts discuss the current state of web identity from business to consumer, and dig into the important advancements that are being made to build your future identity.
Who will own your ID in the future? Why will it become so important for your future digital existence? Is the future of ID centralized and managed by governments, or distributed and trust-less like block chain? What do you need to know to protect yourself in this new digital Domain?
Primary Entry: Platinum Badge, Interactive Badge
Secondary Entry: Music Badge, Film Badge