How Tech is Changing the LATAM Music Industry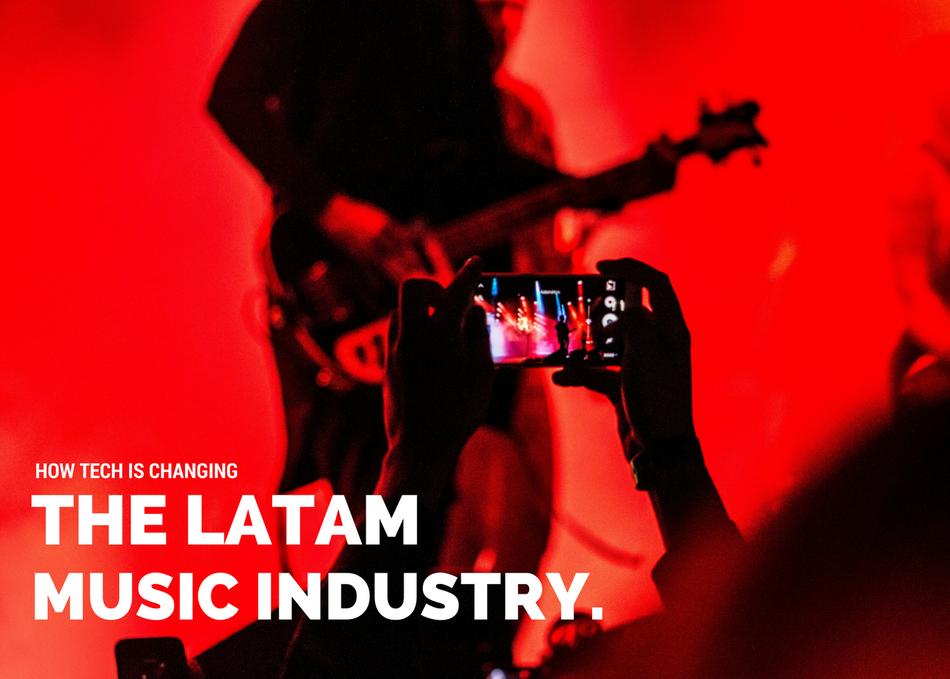 After many years of musical evolution, the Latin American music industry is thriving and technology is spearheading innovation and growth. With millions of people online and with fast streaming opportunities, the Hispanic music listener is set to become one of the most engaging in the industry. Recent technological advancements in music apps, recommendation engines, marketing and live entertainment technologies have made it possible to reach more people for a fraction of the cost.
We gather with music industry professionals and discuss the future of the Latin American music industry and its relation to technology, music discovery, monetization, music festivals and even politics.
Primary Entry: Music Badge, Platinum Badge, Artist Wristband
Secondary Entry: Film Badge, Interactive Badge
Level: Advanced