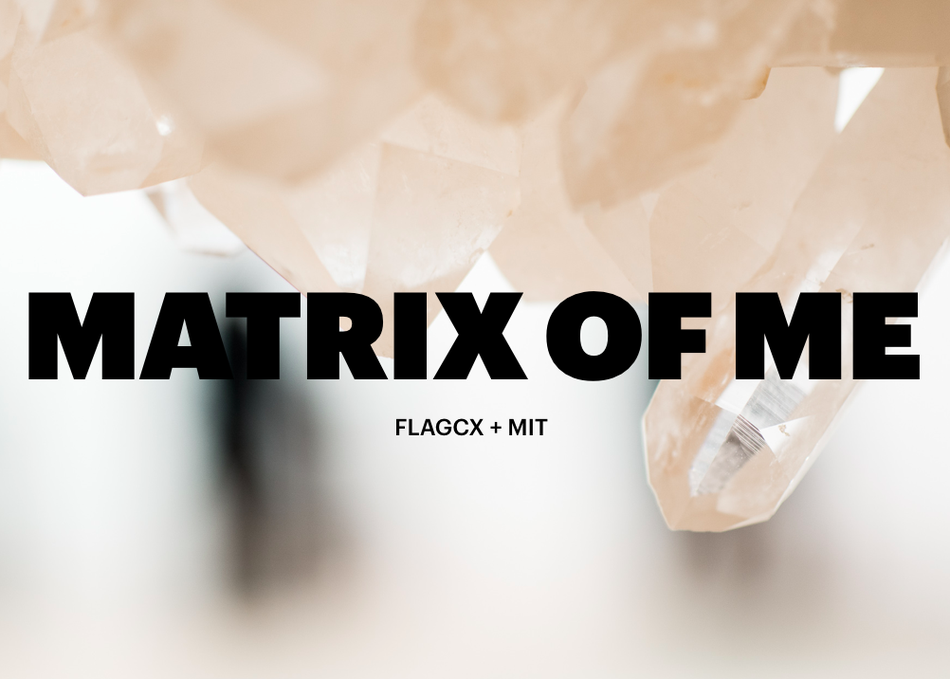 This session requires RSVP, and access will only be available to badge types listed under "Primary Access."
What happens when we face a blank sheet? Creativity, like much else, can be hacked and optimized by adding method to the madness, and madness to the method.
FLAGCX paired up with Adam Haar Horowitz, an MIT neuroscience researcher and artist. We'll understand how the creative process happens in our brains and how science and art are intersecting to probe unexplored heights: the self, space, sound and much more. As we love to open sources, there'll be a lot of creative frameworks available to test; ex. the Self-Curatorship Matrix, a method for organising and mapping our own references and stimulating connections between them for new insights; and Neocognitron, a system to stimulate synapses.