Dunking on Disparity: Health Tech for All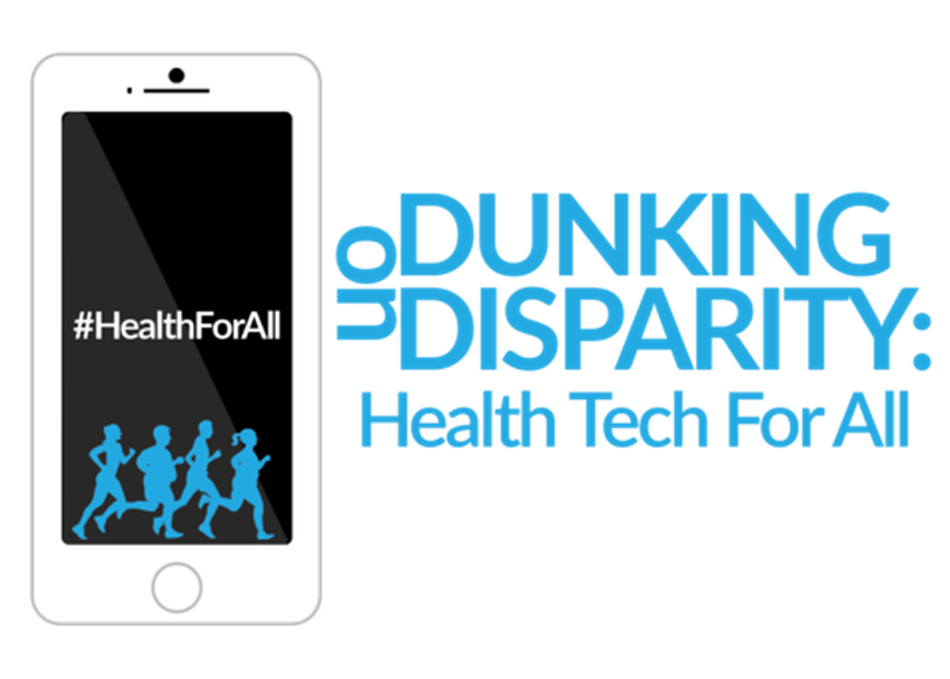 Health apps and digital health resources often target and get used by health enthusiasts, who are already healthier than the populations most in need. Why aren't more health tools reaching low-income individuals, and what does it take to earn them as active users?
These innovative leaders, all working to develop health technology for low-income individuals and families in Texas and across the nation, pull back the curtain and discuss the many challenges and considerations that accompany developing technologies that meet those with the greatest need where they are. Leveraging technology to create health equity is the challenge that we must solve, and these panelists are up to it.