Rating the IoT: How Do We Test Consumer Privacy?
Mar 13, 2017 | 2:30pm – 3:30pm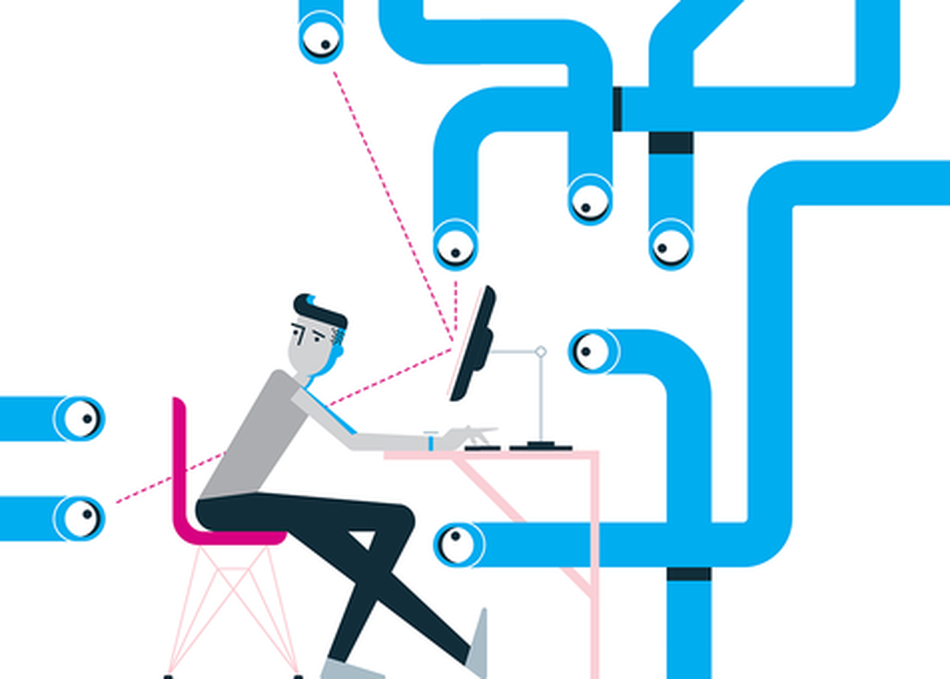 Speakers
How does a consumer testing organization include privacy, security, and data practices in its testing protocols? How are tests designed that generate meaningful and reportable evidence? How can an open, shared testing framework build a distributed community of practice? Consumer Reports and partners from CyberITL, Disconnect.me, and the Ranking Digital Rights project of the Open Technology Institute offer a look inside a new project to establish, apply, and refine the start of a testing standard for consumer software and connected devices.
Primary Access: Platinum Badge, Interactive Badge
Secondary Access: Music Badge, Artist Wristband, Film Badge
Level: Intermediate