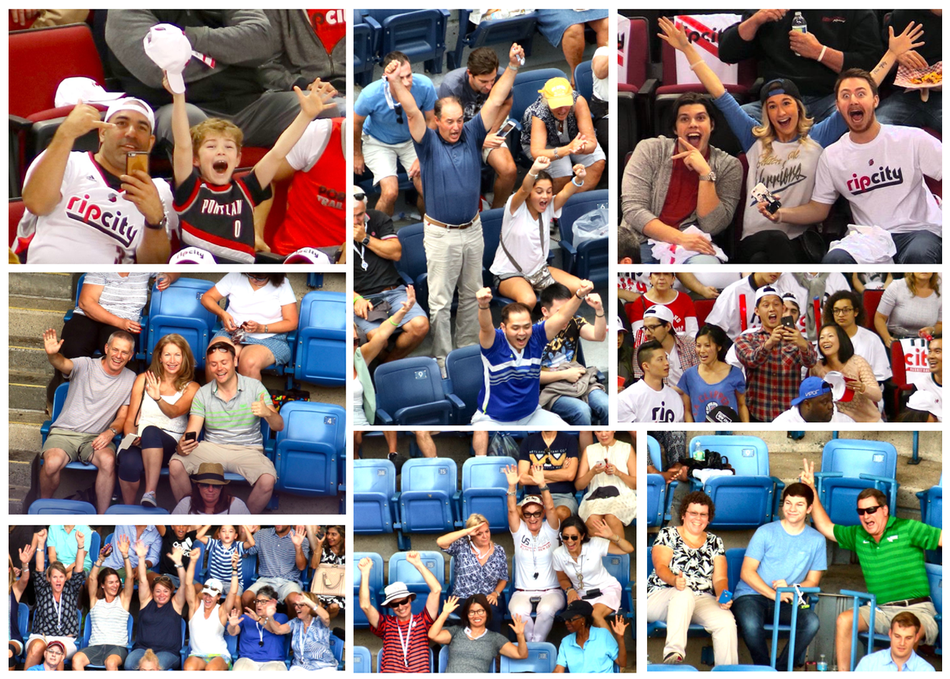 Great content has never been more valuable. Today, when fans tweet their game day experiences, who really ends up monetizing that traffic? Certainly not the sports property; social media platforms control all digital engagement that takes place.
When sponsors want to engage socially with sports fans, what stops them from working with Facebook or Snapchat directly? Why are sports brands pushed lower in newsfeeds? Where is the intersection between sports and social heading?
Digital, social, and brand leaders inside the sports industry embark on this controversial discussion, looking at how sports properties can leverage technology to own and monetize authentic fan content themselves.