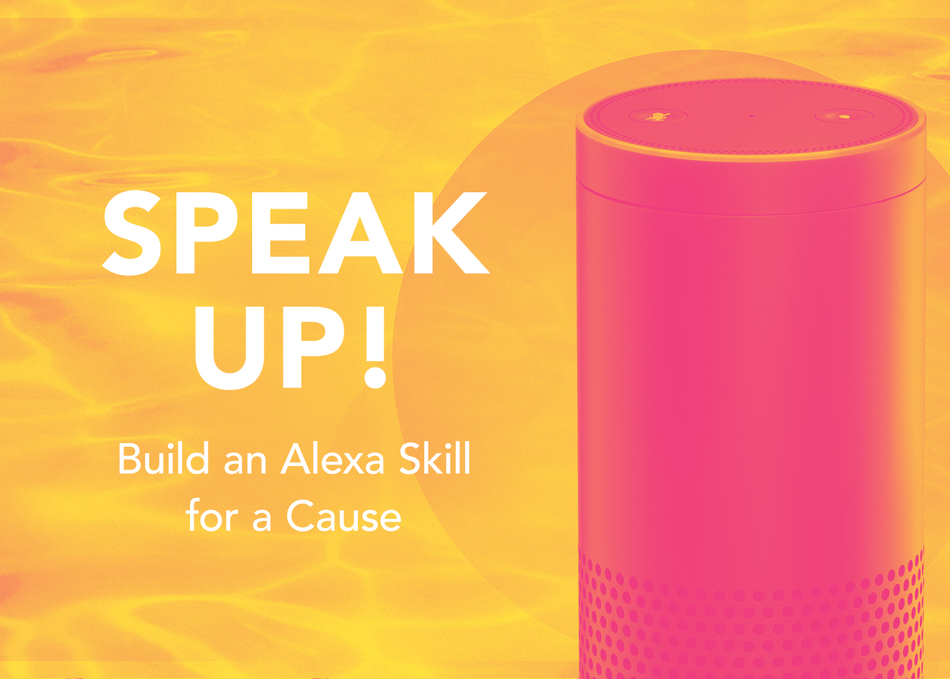 This session requires RSVP, and access will only be available to badge types listed under "Primary Access."
Not a programmer, but interested in learning how to build an Alexa Skill? In this beginner-level workshop, you will learn how to apply UX best practices to voice, modify and host javascript on AWS Lambda, and submit a skill for certification. You will test the skill on a loaner device or simulator, and submit it for certification for future public use!
Each attendee will select a cause and build a simple Skill to support awareness of it. At the end of this workshop, you'll leave with new skills (ha), a portfolio piece, Amazon giveaways, and good karma!
BRING: Computer & headphones w/ mic.
BONUS: Install a code editor. Set up an AWS Portal and Amazon Dev account, both using the same email.