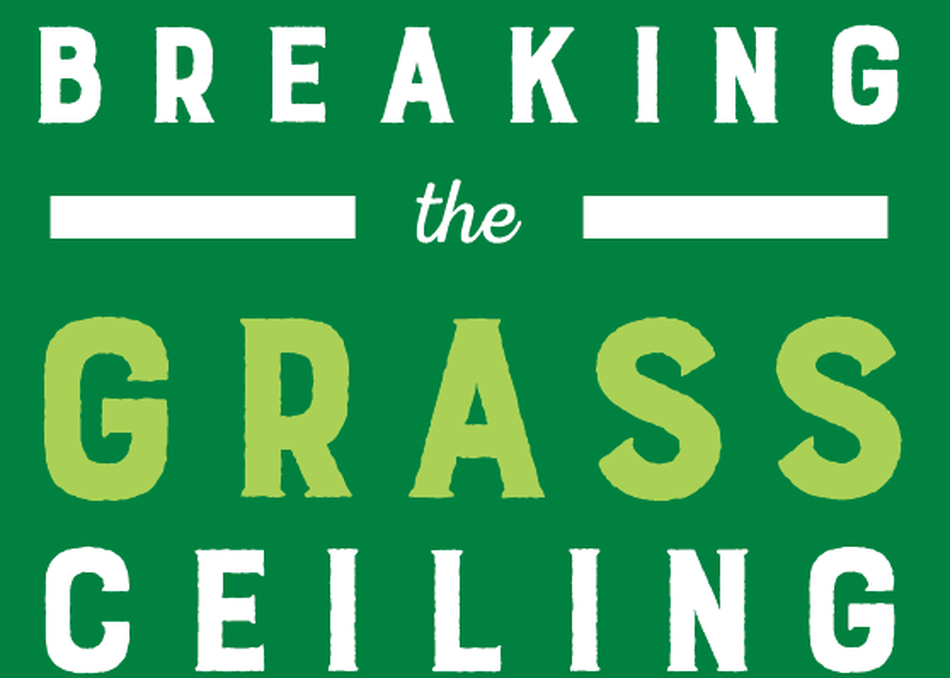 At dawn on new years day, 2014, a group of predominately caucasian men ushered in Colorado's recreational cannabis industry.
To combat this bias, a handful of women banded together in order that they maintain a serious and powerful voice in this new industry.
Seemingly overnight, women have risen the ranks and continued to outperform men in this ever changing, tumultuous industry. As cannabis continues to gain legal and social acceptance, it is women who are leading the charge, and paving the way.
This session, led by female canna-business owners, will discuss the challenges overcome and the opportunities abound for women who want to be involved in the world of marijuana.