Growing a Company Without Bosses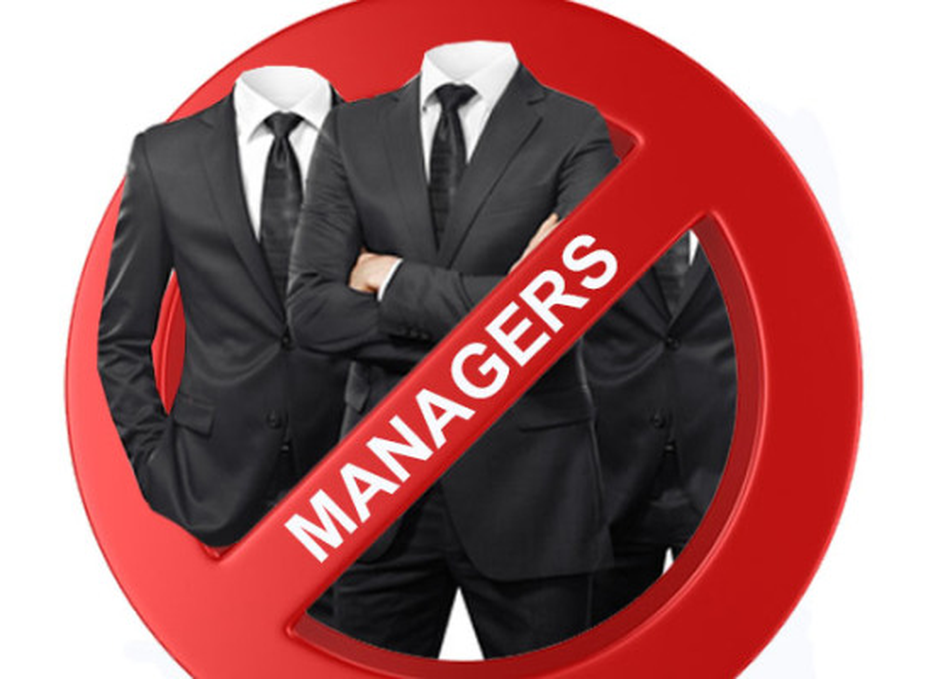 Excess management costs the US economy $3 trillion per year. How can agile startups avoid the trap of unnecessary hierarchy and maintain the advantage of being flat, nimble and highly engaged as they grow?
The answer lies in empowering people through "self-management". Self-management practices create amazing employee engagement, better decision making, and greater business results.
In this hands-on session you'll join two presenters from self-managing companies to explore:
- The benefits and challenges of self-management
- How it works and what leadership needs to do
- Where to start with quick wins & initial practices