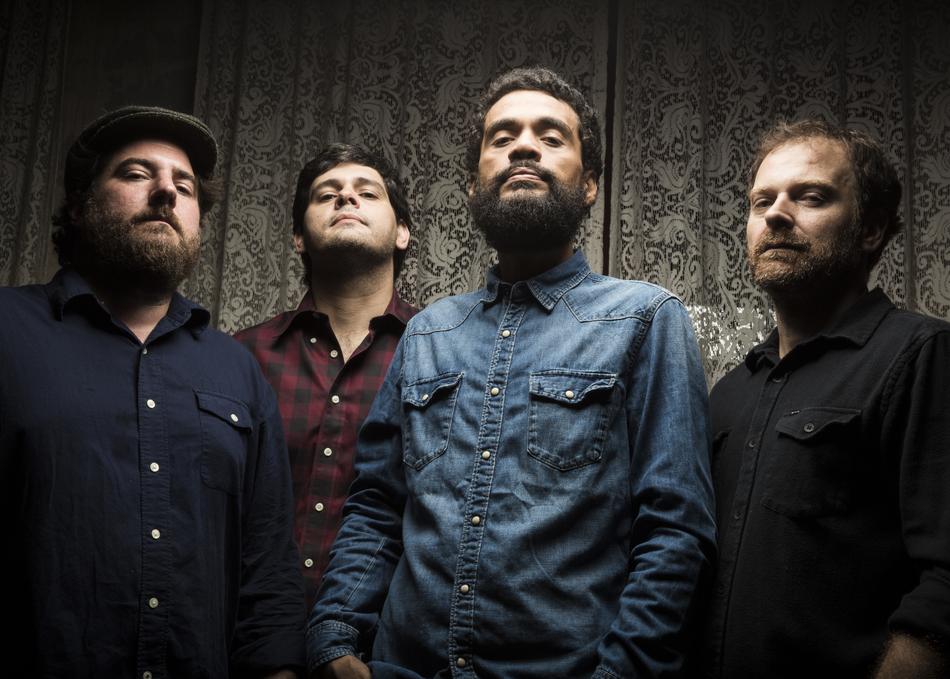 In the 20 years of the band's existence, Señor Loop has managed to become Panama's most popular and respected cult band, filling up more concerts locally than any other group in its genre. One of the band's most recent and memorable concerts was a headlining slot and closers for Panama's Macro Fest 2016 where they played for 12,000 screaming fans.
Their fame and reputation has taken them to some of the most important music festivals in Latin America including:
Festelar – Colombia (2016)
Vive Latino - México (2013)
Rock Al Parque - Colombia (2008)
Festival Nuevas Bandas - Venezuela (2008)
Festival ICARO - Guatemala (2009)
Festival de la Papaya - Costa Rica (2006)
Señor Loop have released four studio albums, all of them which have had successful sales locally and internationally, including their third record MCMLXXXII, which received a 4-Star rating in Rolling Stone magazine in 2008. Their latest release, Vikorg, was funded via Kickstarter and mixed by Terry Brown, best known for his work with Rush, Rolling Stones, and Jimmy Hendrix. In march of 2014, Vikorg was released in Mexico and Panama simultaneously under the label Discos Intolerancia and during their Mexican debut at the Vive Latino Festival.
Primary Entry: Music Badge, Platinum Badge
Secondary Entry: Music Festival Wristband, Artist Wristband, Film Badge, Interactive Badge
From: Panama City, PANAMA