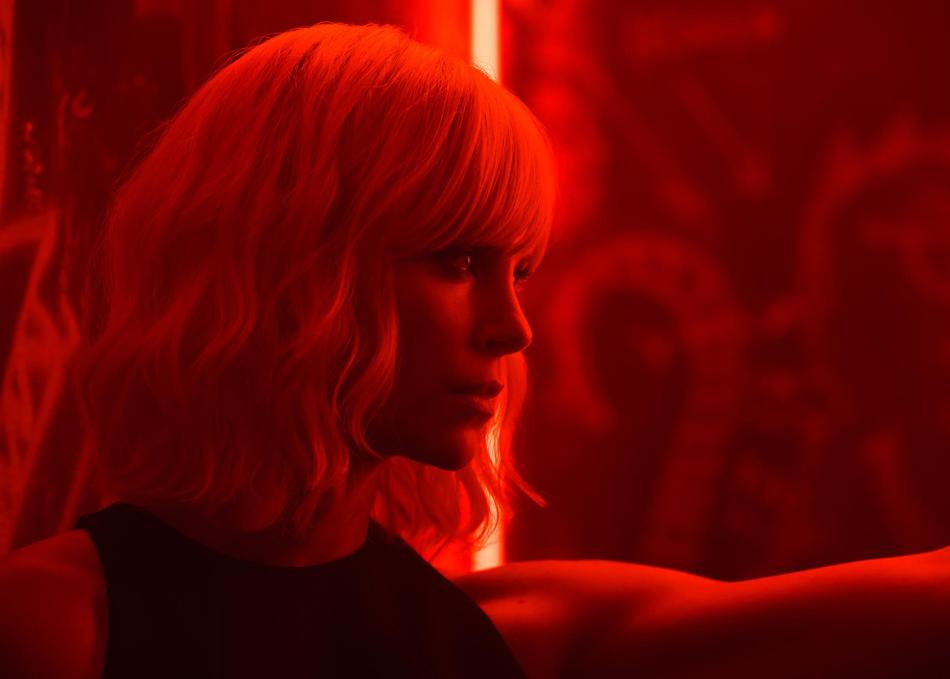 Oscar® winner Charlize Theron explodes into summer in Atomic Blonde, a breakneck action-thriller that follows MI6's most lethal assassin through a ticking time bomb of a city simmering with revolution and double-crossing hives of traitors.
The crown jewel of Her Majesty's Secret Intelligence Service, Agent Lorraine Broughton (Theron) is equal parts spycraft, sensuality and savagery, willing to deploy any of her skills to stay alive on her impossible mission. Sent alone into Berlin to deliver a priceless dossier out of the destabilized city, she partners with embedded station chief David Percival (James McAvoy) to navigate her way through the deadliest game of spies.
Year:
2017
Premiere Status: World Premiere
Genre: Action, Thriller
Screening Section: Headliners
Screening Category: Narrative Feature
Country: United States
Runtime: 115 mins
Director Bio
Actor, writer, producer, stunt coordinator, and film director. He made his directorial debut in 2014 with "John Wick," co-directed by Chad Stahelski. He begins production on DEADPOOL 2 this summer.
Credits
Director: David Leitch
Executive Producer: Nick Meyer, Marc Schaberg, Joe Nozemack, Steven V. Scavelli, Ethan Smith, David Guillod, Kurt Johnstad
Producer: Charlize Theron, Beth Kono, A.J. Dix, Kelly McCormick, Eric Gitter, Peter Schwerin
Screenwriter: Kurt Johnstad, Based on graphic novel by Antony Johnston
Principal Cast: Charlize Theron, James McAvoy, John Goodman, Til Schweiger, Eddie Marsan, Sofia Boutella, Toby Jones
Primary Entry: Platinum Badge, Film Badge
Secondary Entry: Music Badge, Interactive Badge, Film Festival Wristband