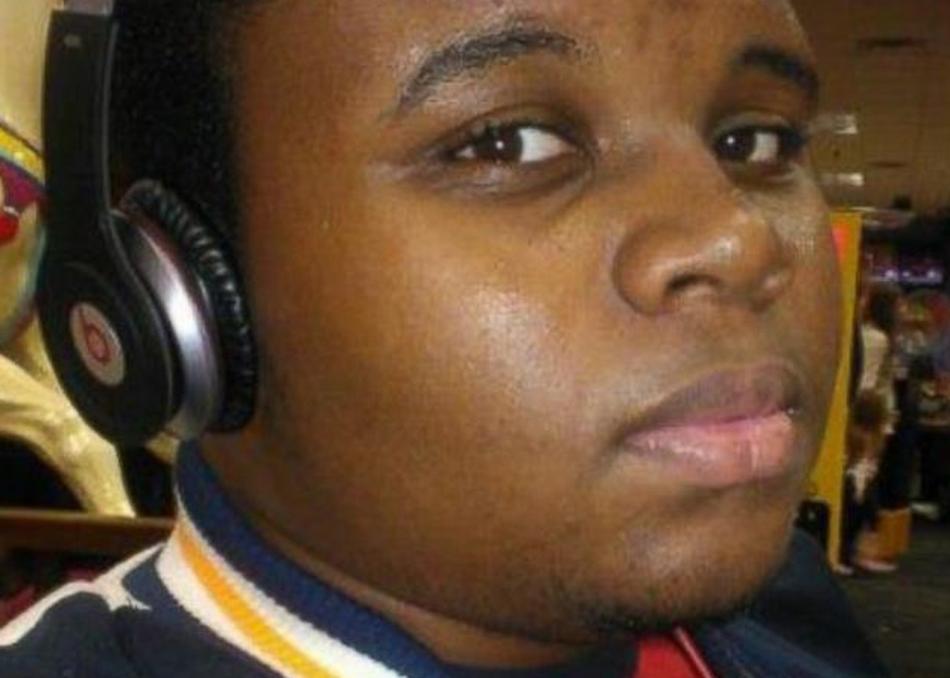 On August 9th, 2014 an unarmed 18-year-old named Michael Brown was killed by Officer Darren Wilson. Michael's death instantly became viral news and sparked protests for him worldwide. Eventually this led to the phrase "Black Lives Matter" becoming a cultural phenomenon. So what really happened in Ferguson, Missouri? "Stranger Fruit" is the story of what happened to Mike Brown, told through the eyes of those closest to him. Michael Brown's family members bravely retell the worst event of their lives to try to help the world understand the facts around what took place. Filmmaker Jason Pollock delivers an in depth look at the facts of Mike Brown's case in an effort unravel the mystery.
Year:
2017
Premiere Status: World Premiere
Genre: Crime, Documentary, Drama, History, Mystery
Screening Section: Documentary Spotlight
Screening Category: Documentary Feature
Country: United States
Runtime: 95 mins
Director Bio
Jason Pollock is a filmmaker and founder of Boom Content, his creative agency which works in NYC and LA. He wrote and directed the feature doc, "The Youngest Candidate," which premiered in '09. From '03 - '06 Pollock worked as assistant to Michael Moore during the making of "Fahrenheit 9/11." He is also a co-founder Mr. Moore's Traverse City Film Festival.
Credits
Director: Jason Pollock
Executive Producer: Chris Perez
Producer: Jason Pollock
Screenwriter: Jason Pollock
Cinematographer: Beth Cloutier, Jason Pollock
Editor: Jason Pollock
Music: Dan Edinberg
Principal Cast: Lezley McSpadden, Michael Brown Sr., Brittanie McSpadden, Bernard Ewings, Maxine Brown, Dorian Johnson, Benjamin Crump, Anthony Gray , Patrick Green , Geneva Reed-Veal
Additional Credits: Co-Producer: Dr. Biko Baker, Co-Producer: Matt Janes, Co-Producer: Elizabeth Hurwitz, Associate Producer: Carmen Perez, Associate Producer: Mariah Stewart, Associate Producer: Jeremy Brunson, Associate Producer: Sandra Abron, Graphics: Rob Meyers, Co-Editor: Jeremy Brunson
Contact
Sales Agent
Preferred Content
Primary Entry: Platinum Badge, Film Badge
Secondary Entry: Music Badge, Interactive Badge, Film Festival Wristband