Witch Taint: The Black Metal Dialogues Live!
Mar 12, 2017 | 2:00am – 3:30am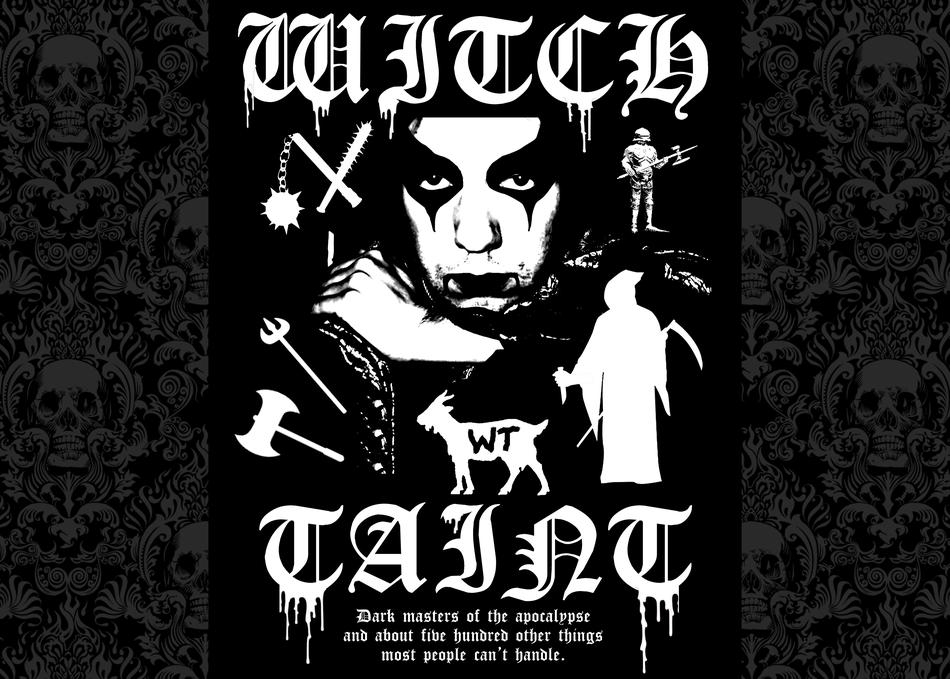 Speakers
In 2004, comedian Dave Hill (@midnight, Inside Amy Schumer) began posing online as a teenager named Lance, "King of Black Metal" and sole member of the blackest of all metal bands, Witch Taint. His attempt to get the band signed to a Norwegian Black Metal record label resulted in a now-legendary email exchange which still drives Norwegians to buy Witch Taint t-shirts to this very day. Hill and musician Phil Costello will stage a reading of those emails, followed by a Witch Taint performance that most people will not be able to handle.