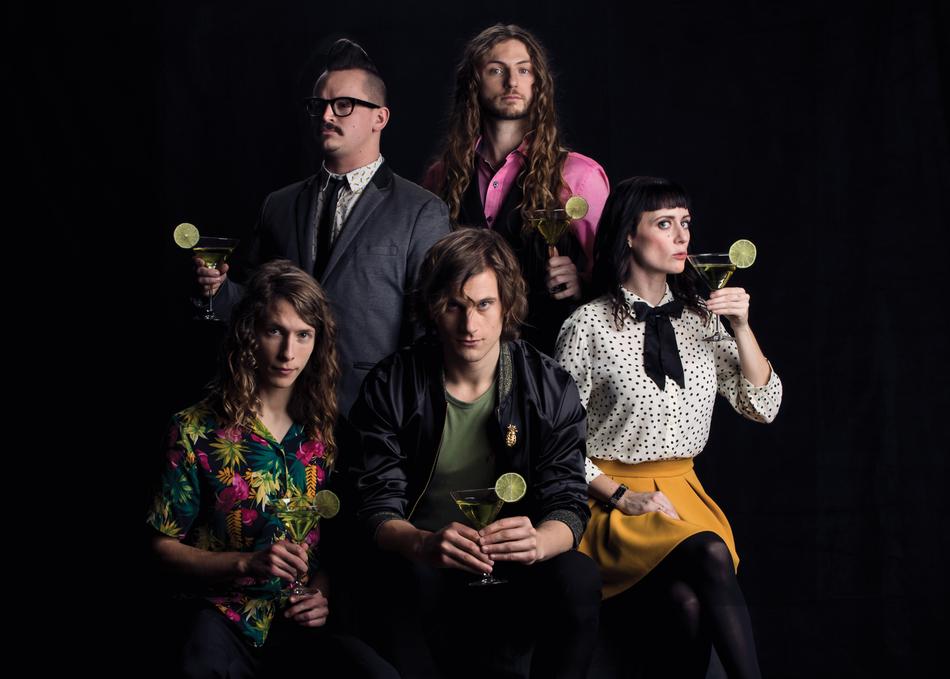 The Outer Vibe - Pink Moon
The Outer Vibe is a 5-piece indie pop project out of Nashville, Tennessee. The group of best friends describe their sound as a musical adventure, with a bit of surf style guitar, a dance and funk-infused rhythm section, brilliant overtones with the trumpet and keys, and driven by the color and soul of a versatile lead vocalist. The band tastefully balances music conservatory precision with classic rock band shenanigans.
The band's latest release, "Why Don't You Listen?", has been named "one of the best indie pop tracks to finish (2016) with" by Wolf in a Suit, and the song has received feature placement and reviews on popular internet platforms such as Fresh Beats 365, Indiemono's 2017 Alternative playlist, and charting position on Hype Machine.
The Outer Vibe recently signed a publishing deal with Catch This Music in the heart of Nashville's Music Row, where they have partnered up with national and international artists for songwriting sessions while working hard on brand new music in the studio. In 2017 you can find The Outer Vibe on tour playing show and festival dates all across the US. View tour dates, music, merch, and more at theoutervibe.com.
Subgenre: Indie Rock
From: Nashville, TN