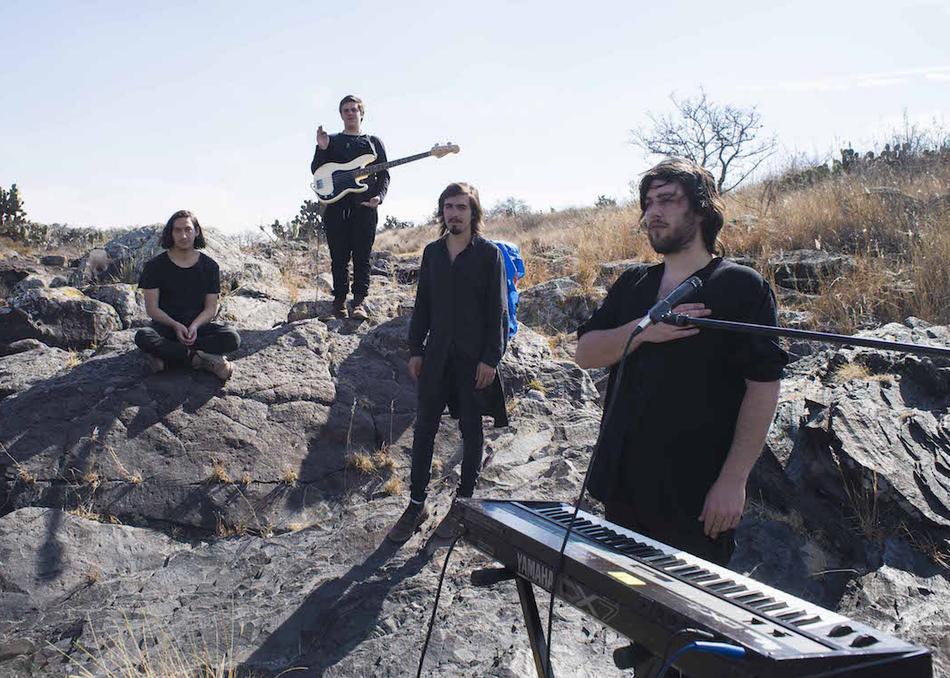 credit: Alejandro Compean (New Soma)
Big Big Love - Eurydice
Big Big Love is a four piece band from Mexico City made up of two brothers and two childhood friends.
The project is distinguished by their energetic live shows in addition to their epic and emotional compositions.
In 2014 they released 2 singles ("Tender Men" and "Family Flag") that led them to play important shows in Mexico City sharing stage with bands such as Beach Fossils and The Bright Social Hour.
In March 2016 they played multiple shows at SXSW.
Independent Mexican music award nominees for best live act in 2015 and 2016
In 2016 they released their debut LP "Friendship", produced by them and mastered by Greg Calbi (Bowie, Talking Heads, My Morning Jacket, The National, Yo La Tengo, etc) The album is a lush and enveloping experience with complex song structures and an undeniable emotional overflow. Their ambition and dedication really feels unparalleled for such young and independent band from Mexico.
The album has reached more than 900k plays on Spotify.
Big Big Love was part of Mexico's Vive Latino 2016 playing next to bands like Savages, Baroness, Cafe Tacvba and The Prodigy.
In November 2016 they did their first US Tour playing in Portland, San Francisco, Oakland, Los Angeles and San Diego.
Big Big Love is: Marco Carrion, Santiago Mijares, Gerardo Beltran and Patricio Mijares
Subgenre: Alternative
From: Mexico City, MEXICO