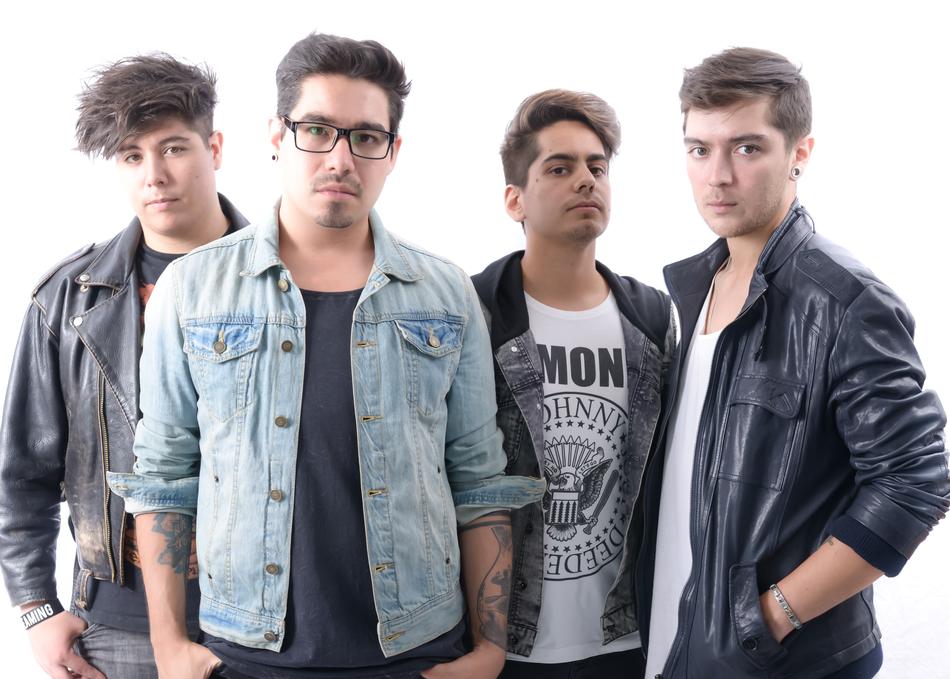 Novella Inc. - Andén
Novella Inc. is actually formed by Felipe Guerra (Voice), Esteban Vergara (Drumms), Dan Zamora (Guitar) and Ignacio Morán (Bass), also with our supporters musicians.
The band had perform in several local scenarios in the past years, achieving the first place at the festival "Viva Rock Latino 2014" of Hard Rock Café and supporting international bands on stage like Our Last Night or Captain Chunk!.
The band is currently working on their second studio album and promoting "Andén", the first single of the record.
On 2017, we hope to launch the new record and promote our music across the entire country and on international stages.
Subgenre: Rock
From: Santiago, CHILE