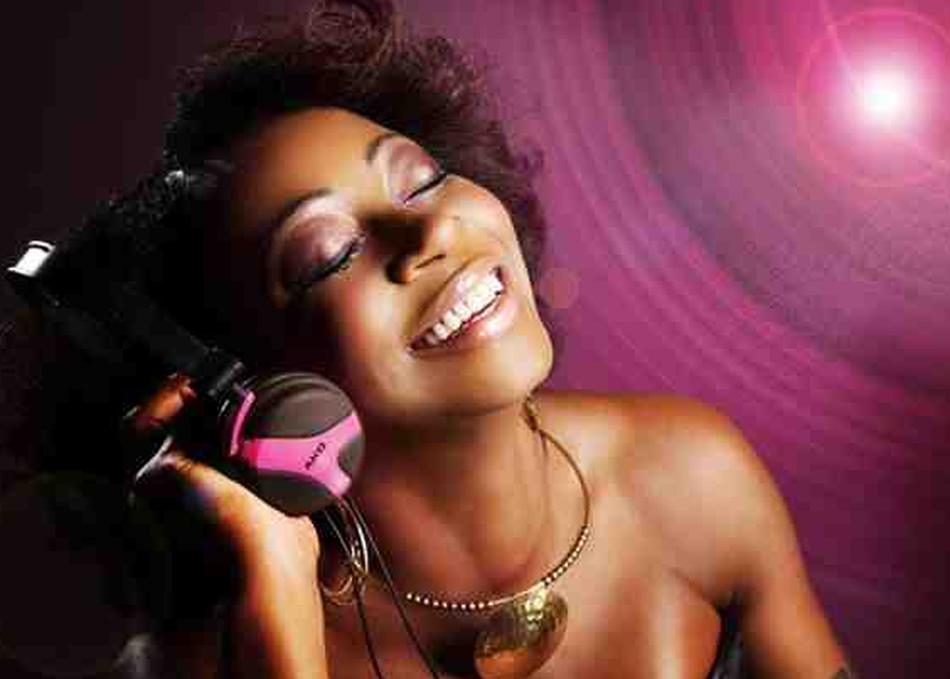 A creative, versatile international VJ (Video DJ) and turntablist. She mixes and blends a variety of music and specialises in videos. Miss C Brown has managed and fundraised for events that have showcased local and international artists and DJ's. Ones & Twos was a platform for DJ's to showcase their skills on the 'open deck' as well as a platform for artists from London and Birmingham to connect and share the same stage.
In 2015 she organised an event called Infrastructure to Industry, at The Rep Theatre in Birmingham, which was a panel event that looked at issues facing the Hip Hop scene within the UK. Supported by Arts Council, the event was attended by people from across the Midlands, Milton Keynes, Coventry, Croydon and London.
In 2015 she put on the Ones & Twos international showcase at A3C featuring an all UK line up of Hip Hop and Grime artists. In 2016 this was followed up with another all UK lineup, supported by PRSF and Arts Council. The group travelled to Nova Scotia and established themselves as a force to be reckoned with, at Hopscotch Festival as part of a cultural exchange between 902 Hip Hop and Miss C Brown.
2017 working on an all Grime showcase for SXSW - the only all Grime line up at the festival, called Grime State of Mind. In partnership with Jamie Dread
Artist Funding Workshop is a masterclass that teaches artists, artist managers etc how to access funding for personal development, events, promotion, travel and more. The first event has been oversubscribed and there are plans to launch an online version and follow on classes.
Subgenre: Grime
From: Birmingham, UK-ENGLAND