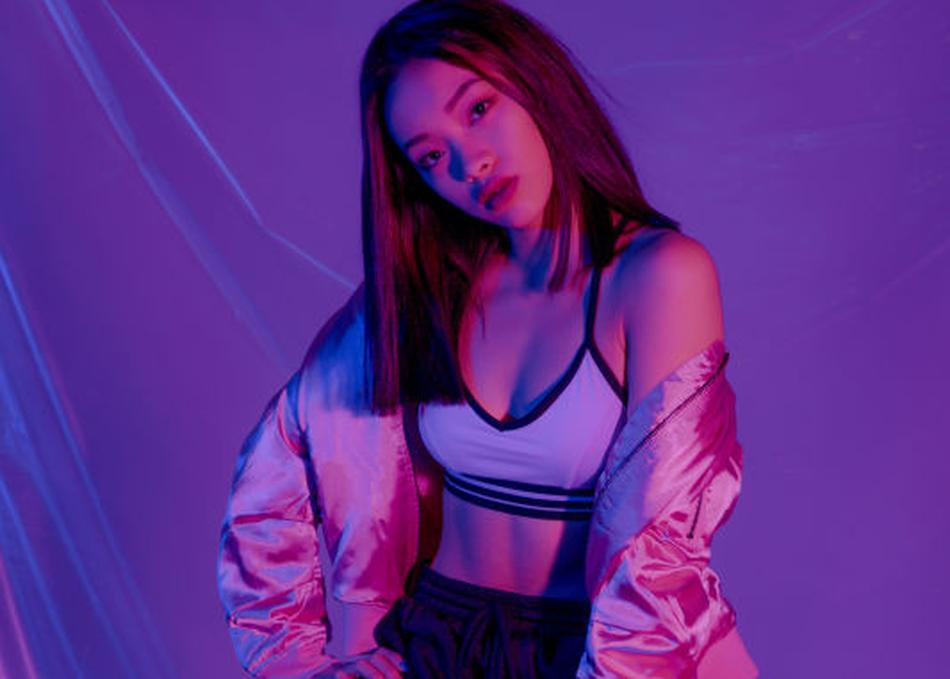 credit: Hotsauce Music Group
Lexie - Coco Made Me Do It
Lexie is a multi threat artist with many weapons. She has the natural ability to sing, dance, rap and captivate an audience with her amazing charm, beauty and presence. Most recently she appeared on the popular Korean audition program K-Pop Star 5, with every performance, 'wowed' an entire nation of people and finished in the top 4 of the competition.
Growing up in the Hunan Province of China, Lexie was exposed and took interest to North American hip hop acts like Drake, Nicki Minaj, Migos and ASAP Rocky. Inspired by listening to these artists, Lexie wanted to make hip hop music. By doing so, she has shaped her own identity and sound that goes against the grain of traditional mainstream Chinese music.
Her label Hotsauce Music Group has recently released her first digital single "Coco Made Me Do It" featuring Nafla (Produced by Double Dragon and Araz) and within 2 weeks it has reached an astounding 5 million hits on the major internet platforms in China.
Lexies' music is executive produced by predominant hip hop music producer Double Dragon, famously known for producing classic hits in Korea for top artists such as Drunken Tiger, Yoonmirae, Leessang, YDG, Bobby Kim, NCT and many more.
Be on the lookout for more great music from Lexie and Hotsauce Music Group.
Subgenre: Hip-Hop
From: Changsha, CHINA