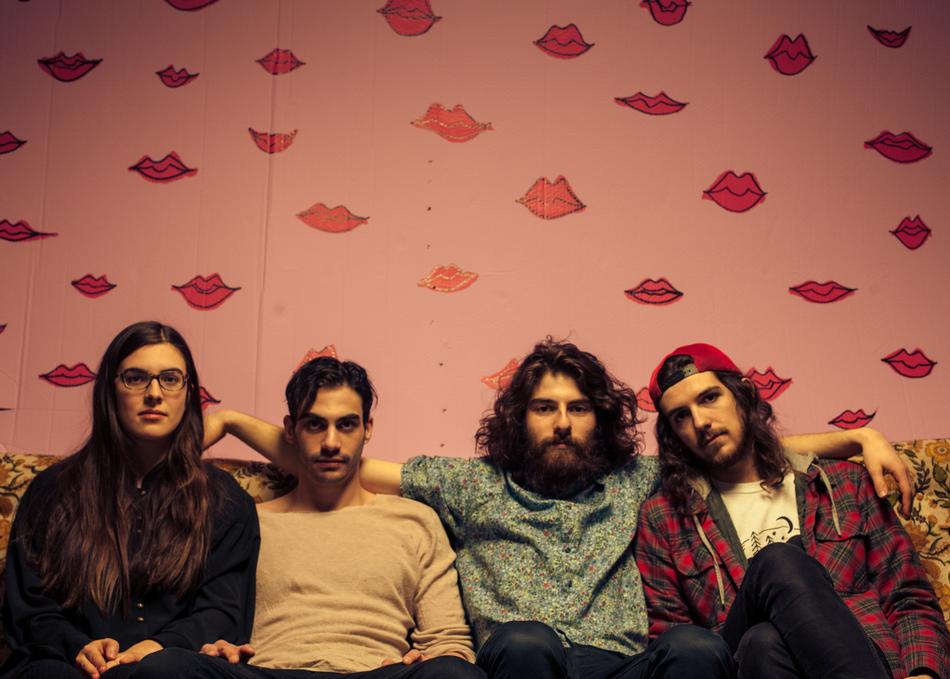 Living Hour - Steady Glazed Eyes
Dissolve in a dreamscape of Living Hour's summer-fueled haze. This five-piece places a halo around your head and pushes you into the wild open imagination of real live bliss. Inspired by never-ending skies, psychedelic guitar waves and old school love songs, these songs will wash away your substance and turn you into the ethereal creature that you've always dreamed you were.
Living Hour contributed two songs to Family Portrait II, a vinyl compilation put out by Art is Hard Records (Bristol/London) in April 2015, and released a super limited edition cassette of their debut s/t album with Tree Machine Records (Bloomington) that same month. The band released their debut album world-wide with Lefse Records (Portland) on February 19, 2016.
Subgenre: Dream Pop
From: Winnipeg, MB, CANADA