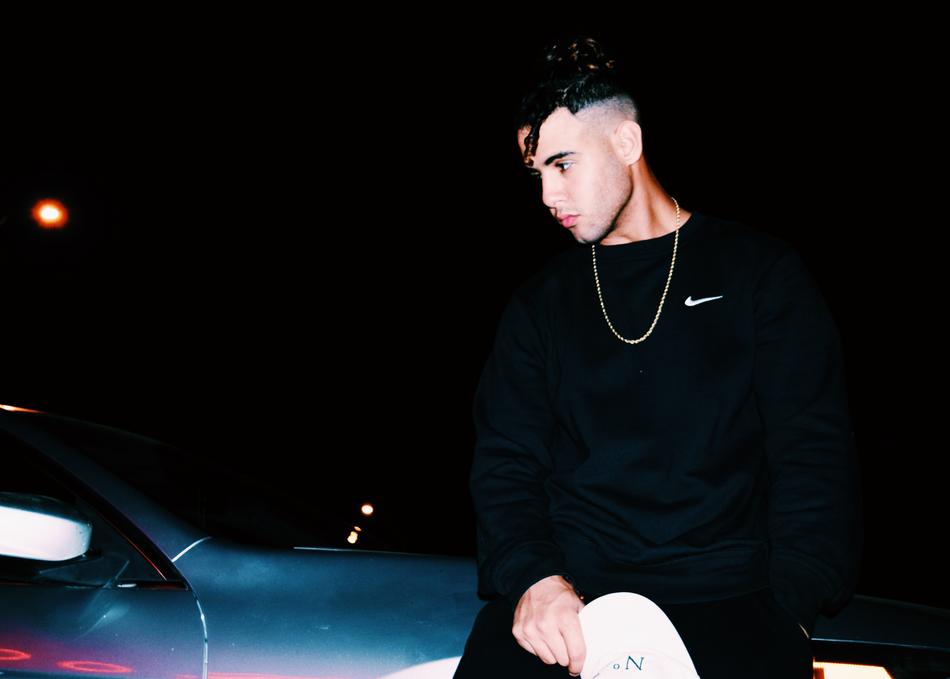 Noah North - The Other Day
Noah NorTH is a Lebanese-American rap artist from Austin, TX. Noah NorTH has been studying music since he was 12 years old and began rapping at age 17. Born in 1994, Noah NorTH is heavily influenced by early jazz, classic rock and alternative bands such as Queen, Pearl Jam, The Who, Green Day and The Beatles as well as rappers Drake, J.cole, Logic, Lupe Fiasco, Partynextdoor and G-eazy. After forming label/brand "NorTH" with his brother and Harvard graduate, Zak, Noah NorTH quickly released 2 acclaimed projects, each garnering over 100,000 plays. His major hit came in 2017 with the release of his global sensation "GOAT." In a few months GOAT has skyrocketed to over 5 Million views on You Tube and nearing 2 Million Spotify plays. Growing at approximately 60,000 views per day, GOAT has been featured in Hip Hop Mixtapes Playlists from Spotify Deutschland, Rapnation, Rapcity, Complex, and WSHH. This has resulted in over 100,000 global fans.
Noah NorTH is currently working on his debut LP with multiple Grammy winning producers, set for release in early March. This year Noah NorTH has shared the stage with major artists including G-eazy, Partynextdoor, Migos and Rae Sremmurd. He plans to go on tour officially in 2017.
Artist Stats
14 Million Total Plays
6 Million Total Views
150,000 Monthly listeners
100,000 Global Fans
50,000 Organic Social Media Followers
Subgenre: Pop
From: Austin, TX