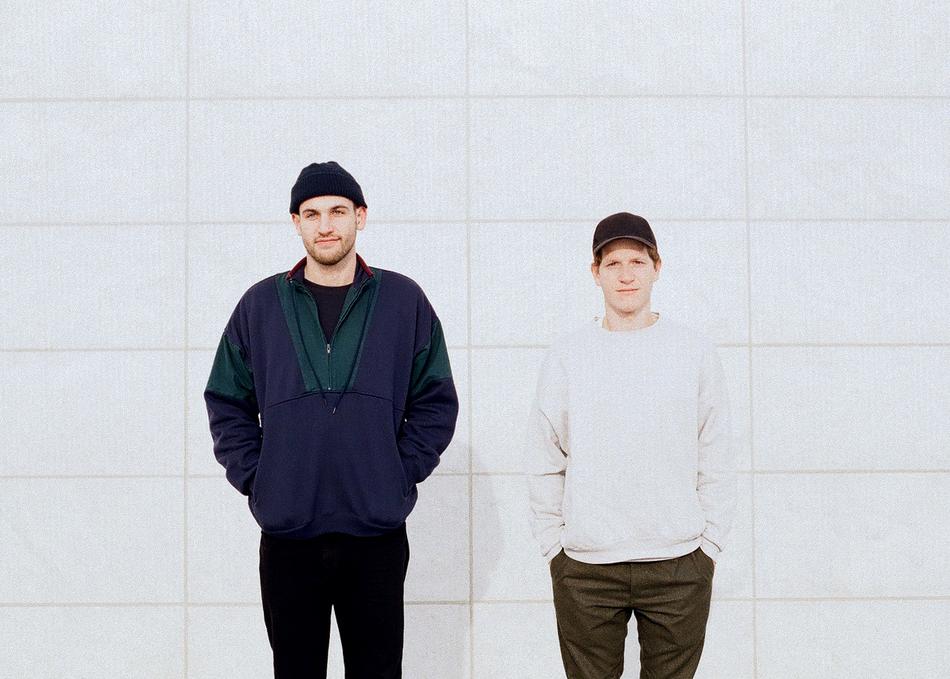 Ginla - Almost Plastic
Recently signed to Terrible Records for their debut self-titled EP, Ginla is Joe Manzoli and Jon Nellen. Having lived in Mumbai, St Louis, Indianapolis, Toronto, Woodbridge, Boston, Montreal, and Brooklyn, the two have covered a good amount of ground. Something rather symbolic of the diverse musical history the two have shared. The roots of the project were planted while attending college in Boston and playing as sidemen in other bands (Nick Hakim/Big Thief). It wasn't until after college that the two began to focus completely on what would be Ginla.
The Inspirations for their unique musical style, which blends a confrontation high energy with dreamy soundscapes, lie in their eclectic musical backgrounds. Jon grew up in Mumbai, India, and studied classical Indian music in his youth. As his tastes and skills in music developed, he became drawn to writing, recording, and producing. Growing up in Toronto, Joe grew up studying and playing Jazz. Having drawn inspiration from avant garde and free jazz acts such as The Paul Motian Trio, he developed a unique writing style at an early age, transferring it to popular music through Ginla.
Ginla's Ep was co produced by Rusty Santos (DJ Rashad, Animal Collective, Panda Bear) and features an album cover by renowned conceptual artist John Baldessari, which would be impressive for a 3rd or 4th release let alone a first. This exciting debut explores the intersection between electronic music, improvisational music, and popular song.
Subgenre: Alternative
From: Brooklyn, NY