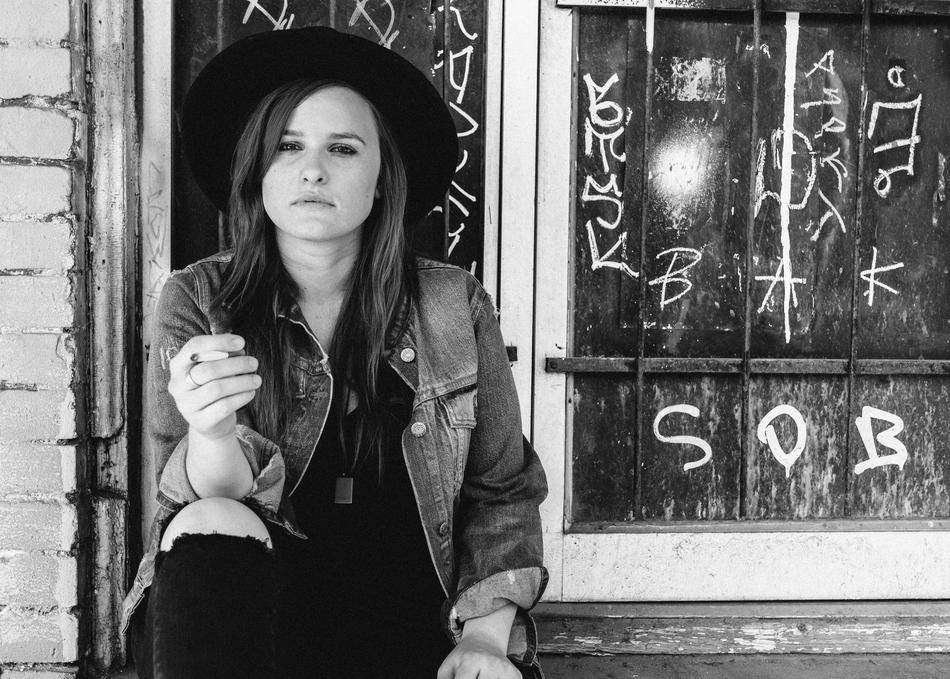 Emily Wolfe - Atta Blues
Austin, TX's resident rocker, Emily Wolfe transcends the ranks of ordinary musicians. Wolfe's creative songwriting keeps her fans aglow thanks to her strong, powerful lead vocals and dominating guitar style.
Emily Wolfe, an Austin City Limits and BottleRock Napa performer, has been described as a sonic merging of Rilo Kiley and Jack White and is guaranteed to not disappoint early fans who are already along for the ride to greatness. Featured by the Wall Street Journal, MTV, NPR, and American Songwriter, Emily Wolfe is definitely one to watch.
Subgenre: None
From: Austin, TX