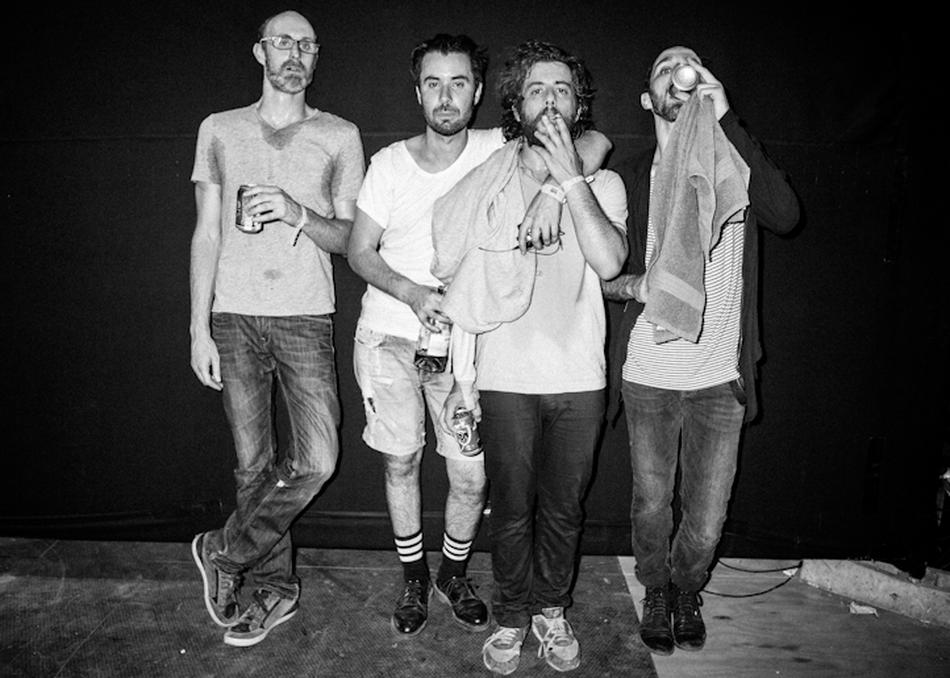 Odezenne - Boubouche
Between the rawness of the lyrics and the candor of the instrumental, the band members of Odezenne are defining a true unique sound, part electronic music, part spoken word, with a personal touch you have to experience to understand.
Orchestrated by Mattia and his personal orchestra composed of vintage synths, guitars, and toolboxes that carry away the two lyricist, what they are making could be new wave as much as it could be indie rock as it could be neither of those. They mix music styles and take us on the journey with them, whith their high-energy characterised by a passion in their voices. And of course, a lot of love.
Subgenre: Hip-Hop
From: Bordeaux, B, FRANCE