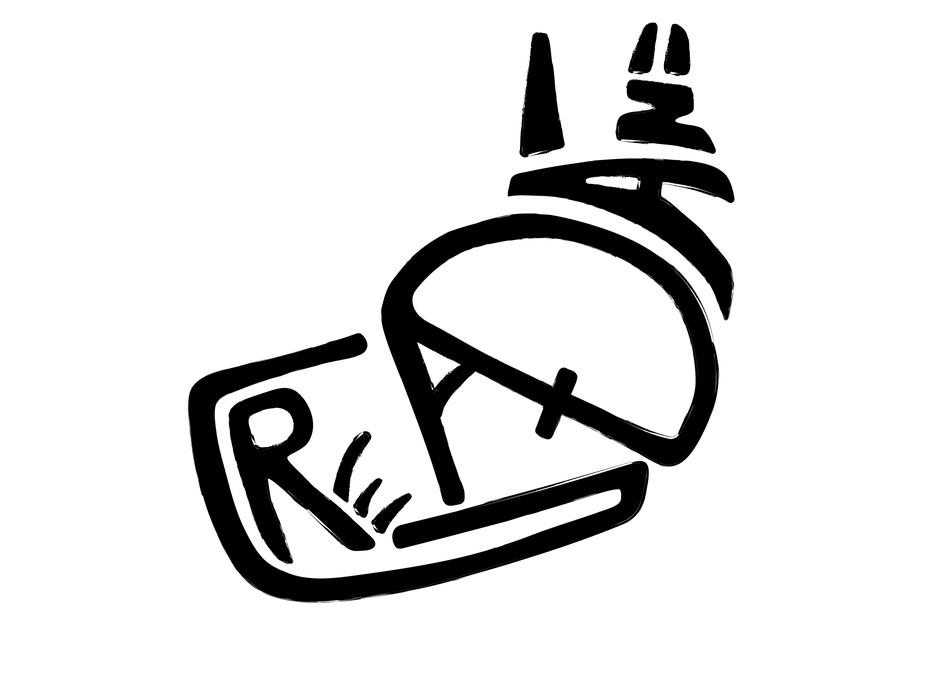 credit: designed by somehoodlum
Great Dane - Pop Rocks
27 year-old Dane Morris is Great Dane, an LA drifter from Orange County, CA
with a taste for independent hip-hop and an ear for sticky beats. A Low End
Theory enthusiast with releases on Alpha Pup Records he is co-founder of the
music collective TeamSupreme. His Debut LP Alpha Dog was released on March
12, 2013, his sophomore LP Beta Cat was released Feb 25, 2014, and self-titled
release "Great Dane" debuted at #7 on iTunes electronic March 10th 2015.
An active front man in the LA music movement known as the "beat scene," as
well as in the larger hip-hop and trap genres, Great Dane has been featured in
numerous large scale publications and radio programs — BBC Radio 1, Diplo &
Friends, Red Bull Music Academy Radio, NTS Radio,NPR, DJZ & Dubspot to
name a few. He has also been able to tour the US and play alongside artists like
Flying Lotus, Daedelus, UZ, Tokimonsta, Gramatik and The Gaslamp Killer, as
well as with his fellow TeamSupreme artists Djemba Djemba & Mr. Carmack.
Subgenre: Trap
From: Los Angeles, CA