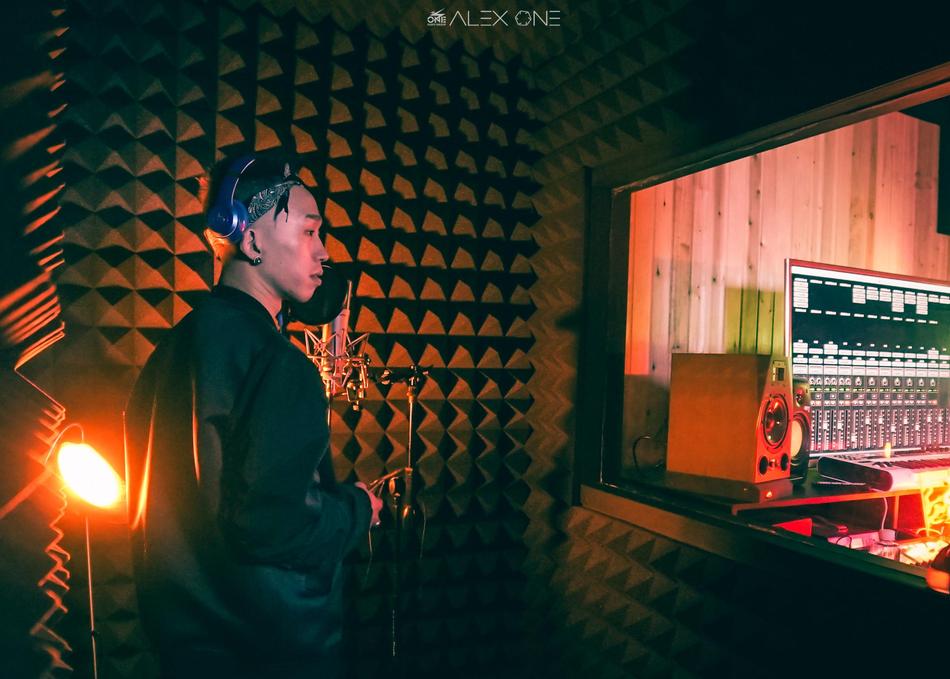 Al Rocco - 赢YING (Prod. By Fader One)
Originally hailing from Hong Kong and Taipei, Al Rocco was tailored in London, Brooklyn and LA and now currently resides in Shanghai, China. He has performed various big name festivals and shows alongside names such as A$AP Nast, Seungri (Big Bang), OT Genasis (CoCo), OG Maco, UZ and just finished a thirteen (13) city China tour. He has been rapping since he was 15 years old, released his first record in 2003, and has subsequently produced over 150 tracks since then. His love for Hiphop keeps him going and has been the fuel driving him to build the Chinese Hiphop game and put it on the international map. His music style is made up of Hiphop, Rap, Trap and R&B elements and his lyrics focus on family, positive messages, real life, the daily grind, among other topics. In October 2016, Al Rocco was featured in the Beats by Dre's "Got No Strings" global campaign to promote wireless living alongside popular idols such as Pharrell, Nicki Minaj, DJ Khaled, Travis Scott, PartyNextDoor, among others. He was also featured in the Beats by Dre "Straight Outta Somewhere" global campaign.
Al Rocco recently released his first original Mandarin single and music video "赢YING" with producer Fader One alongside Chivas, Red8 Studios and SHFT. The music video hit 1 million views within 24 hours after release. Al Rocco has plans to drop another EP within the next two months and currently has collaborations in the works with well known international producers.
Subgenre: Hip-Hop / Rap
From: Hong Kong Island, CHINA